Tuchel's mobile error cost PSG boss his Dortmund job
According to France Football, Tuchel sent a message meant for his manager to Michael Zorc. The PSG boss does not have Leonardo's number.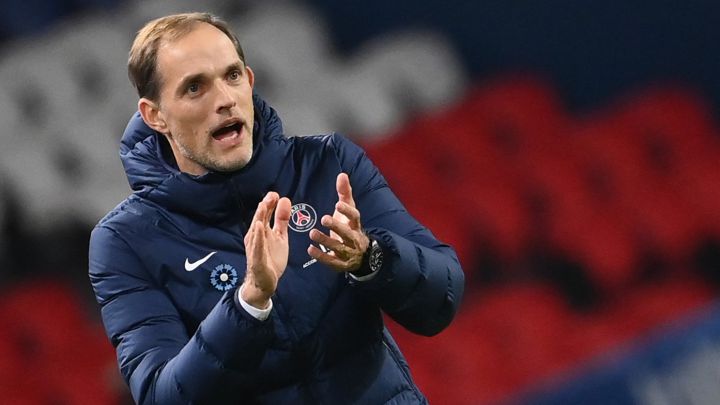 Thomas Tuchel was sacked by Borussia Dortmund after accidentally sending a text meant for his personal manager to the Bundesliga side's sporting director Michael Zorc, according to France Football. The current Paris Saint-Germain manager, whose position has been the subject of much speculation this season, reportedly sent a message intended for Olaf Meinking criticizing Zorc to the Dortmund executive instead, hastening his departure from the club.
Tuchel and Leonardo's PSG relationship
Since arriving at PSG, Tuchel has had several run-ins with Parc des Princes sporting director Leonardo, who has been forced to deny rumours of a rift between the pair and who denied in a recent Q&A with PSG fans that Tuchel's job was on the line after successive Champions League defeats.
According to the France Football report, Zorc was none too impressed when he was made privy to Tuchel's thoughts on the running of Dortmund. The French daily added that the PSG manager does not have Leonardo's number saved in his phone to avoid a similar faux pas.