Gerardo Martino is Mexico's best head coach in the last 22 years
Since taking on the job in January 2019, Gerardo Martino has surpassed all expectations, having overseen 20 wins in 22 games.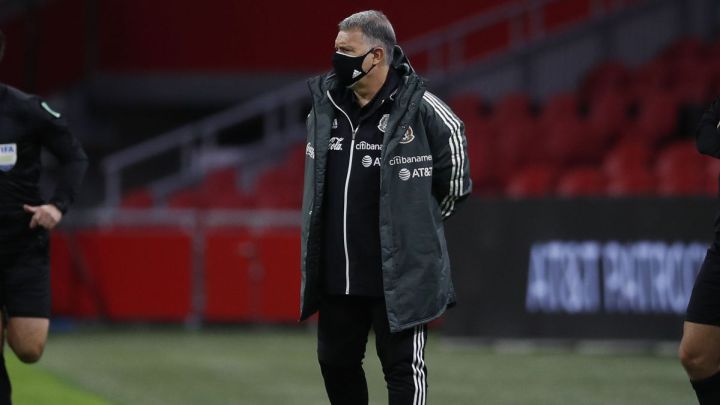 The Mexican national football team ended the year with a victory over Japan and Gerardo Martino now has 20 victories as the head coach after 22 games. El Tri has one loss and a draw since he took the job back in January 2019 and with his positive record he is now the best head coach in the last 22 years.
From 1998 until now, Mexico has had 16 different head coaches and only six, Javier Aguirre, Ricardo Lavolpe, Hugo Sánchez, José Manuel de la Torre, Miguel Herrera and Juan Carlos Osorio, have surpassed the 22-game mark.
With the 2-0 victory against Japan in the last exhibition match of the year, Mexico's national team reached 13 straight games without losing. Under Martino, El Tri has a total of 58 goals and 21 against. The only time Mexico couldn't find the back of the net was in a friendly game against Argentina back in September, 2019 when they lost 4-0 in San Antonio, Texas.
What is next for Mexico?
The Mexico national team will return to action in March of 2021 with their opponents yet to be determined. The president of the Mexican football federation Yon de Luis confirmed that the team will not travel to Europe next year for exhibition matches and the exhibition games outside of the FIFA international break will be played with Liga MX players only.