NBA draft 2020: time, live stream and how to watch on TV
It's finally here, after being postponed due to coronavirus for five months. Here are the start times, how to live stream online and watch on TV.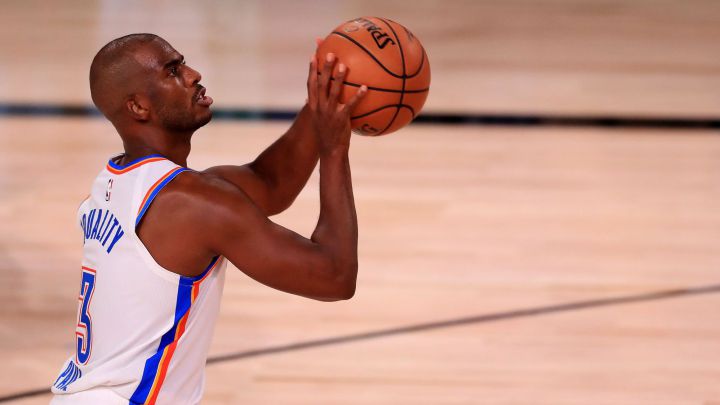 The NBA draft is one of the most important events in the basketball calendar; the whole world watches history unfold as the very start of the professional careers of the best young players launches before their eyes.
NBA draft: what's new in 2020?
Though it will look very different this time around, this year's NBA draft is finally here. It was delayed five months due to the covid-19 pandemic. Following the Wednesday 18 November draft, free agent negotiations will begin Friday, 20 November. Almost as soon as the new roster is set the training camps will be underway on 1 December. Then just a few weeks later we can sit down for our first tip-off on 22 of December.
2020's November draft is the latest draft that has ever taken place in NBA history, it's also the first time since 1975 that the draft hasn't happened in June. The pandemic hasn't just affected when the draft takes place, it's coming out of reality into the virtual world. According to CBS Sports, Adam Silver will still announce the draft picks on TV, but he'll do so from ESPN's studios in Bristol, Connecticut, without any players or fans in attendance. Instead, the up to 60 draftees will appear only via video link. ESPN reporter Malika Andrews will still conduct interviews with many of the top draftees, although again, this will be done via video link.
It is the first time the draft will be held at the Conneticut location and the 18th consecutive time it will be televised. Everything else about the draft will largely stay the same.
The Minnesota Timberwolves have the No. 1 overall pick, having won the draft lottery held in August but questions still remain about their plans for draft night. Without no top pick consensus, it could turn out to be one of the most interesting draft nights in years.
How and when to watch NBA draft 2020
Time: 7 pm ET, with second round due to start at 10 pm ET
Live stream: fuboTV (7-day free trial available)
This year's class doesn't have an obvious star player like past years, but there are a few talented potentials who could be ready to go right away, or in the very near future.
Top prospects include Anthony Edwards, James Wiseman and LaMelo Ball.