HANDBALL
Valero Rivera: I'm sure Xavi will take over Barcelona one day
Qatari handball team coach Valero Rivera has discussed the upcoming World Cup in 2021 and his relationship with compatriot Xavi Hernández.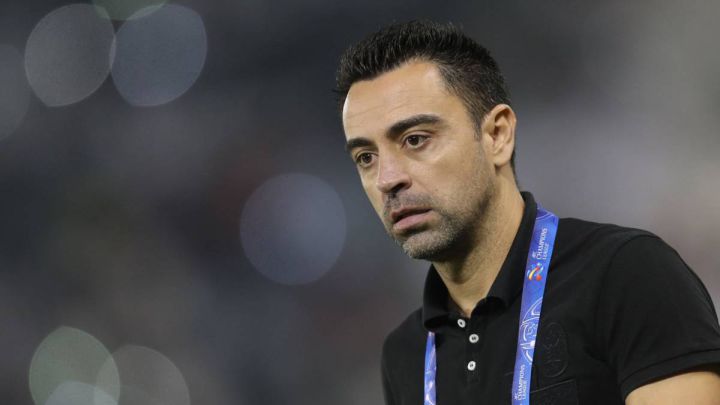 Valero Rivera, the Spanish coach of the Qatari handball team, remains the trusted figure for the Qatar Handball Association, given the remarkable success he has brought since taking office more than seven years ago. During Rivera's tenure, Qatar have picked up silver at the 2015 Handball World Cup in Doha, won four Asian Cup titles, as well as two Asian Games titles.
In a recent interview with Qatari newspaper Al Arab, Rivera discussed his career with the Qatari national team, the upcoming World Cup in 2021, his relationship with compatriot Xavi Hernández and the Al Sadd boss's aspirations to coach Barcelona in the future.
World Cup: "The Handball World Cup in Egypt will be different, more difficult and more competitive than the previous championships, since 32 teams will participate, including 16 European teams. But this will not affect the aspiration or the strategy of the Association, or nor will it make us change our objectives. We are going to Egypt to compete and achieve the best possible results.
Preparations: "We are facing extraordinary conditions, we have two months left until the start of the World Cup, we do not know what will happen in the next few days, the preparatory period will be in Doha, we have scheduled a friendly championship at the end of December in which Denmark, Tunisia and Argentina will participate. Rivera said in a dialogue with the Qatari newspaper Al Arab.
Xavi: "Xavi is my friend and we always talk about Barcelona. Of course, I supporting him taking over the Blaugrana, he is my compatriot, I have faith that one day he will be the Barcelona coach, although I don't know when. But I'm sure he will achieve it in the future."
Career: "Throughout my career as a coach, whether with Barcelona or the Qatari national team, I do not allow just anyone to join my teams. I have been with the national team for more than 7 years, and I know the smallest details of the league and the players. For me coming to Qatar was the best decision of my life."