Font: "Someone unconnected with the world of football signed Griezmann"
Font, one of the candidates in the forthcoming FC Barcelona presidential elections, analysed the situation at the club in an interview with Unanimo Deportes.
Victor Font continues to maintain a high media profile as he prepares his candidacy for next year's FC Barcelona presidential election and was interviewed by Miami based Unanimo Deportes. Font analysed, what he viewed as ongoing concerns at the Catalan club and stated that a key change necessary was the make-up of the board at the club: "A fundamental change is the personnel who make up the board of directors. At present the board is composed of rich people who are passionate about the club but have limited experience in the world of football and conducting business in the world of sport".

Font's three key aspects for an efficient board
Víctor Font pointed out that individuals at the club with very limited experience in the world of football were instrumental in bringing Antoine Griezmann to Camp Nou and that situations like that would not occur under his presidency.
"Griezmann's acquisition was overseen by the FC Barcelona president who is not a footballing person. From the outset, my board of directors will include business people who have relevant experience in the world of sport and the board will only focus on strategic decisions that affect the club.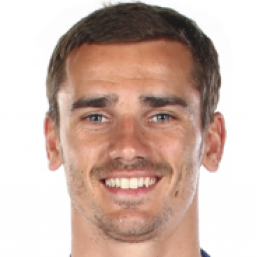 We plan to have a wealth of talent on the board with individuals with a experience in both business and sporting areas who will afford us with the ability to make correct day-to-day decisions", he stressed.
Font is expected to face the likes of: Toni Freixa, Jordi Farré, Agustí Benedito and Emili Rousaud in the race to succeed Josep Maria Bartomeu as head of the football club.