Egypt to host CAF Super Cup instead of Qatar
The CAF announced in a statement that Qatar will not host the Total Super Cup final that was initially set to be played between 14-16 August.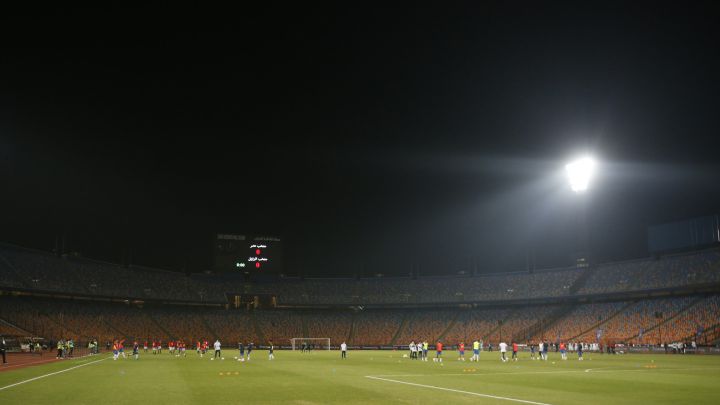 The Confederation of African Football (CAF) announced on Friday that the Total Super Cup that was scheduled for August and had to be delayed due to the covid-19 pandemic will be held in Cairo instead of Qatar.
CAF released a statement to declare the agreement CAF reached with the Qatari Football Association (QFA) not to organize the game in Qatar following the change of both parties' calendars because of the ongoing pandemic situation, noting that: "This year's edition will be held in Cairo".
CAF president Ahmad Ahmad wished to "express his gratitude to the Qatar Football Association as well as to the authorities of the country for their unfailing commitment alongside the CAF and the preparatory work already carried out. CAF will work closely with the Host Association to make the 2020 Total CAF Super Cup a success."
The Super Cup set to be a one-off encounter in Cairo
The statement pointed out that this year's Super cup winner will be decided by one-off game that Cairo will host. A date for the fixture has yet to be confirmed.
Egyptian club Al-Ahly is set to take on Zamalek on 27 November in the CAF Champions League final in Cairo with the winner set to clash with Moroccan RS Berkane in the Total Super Cup.
African giants Al-Ahly have the most Super Cup titles with six, followed by their historic rivals Zamalek, who have claimed four Super Cup titles.