Salah: I hope to win both Premier League and UCL in the same season
Mohamed Salah who won both titles in two different seasons spoke of his ambition with Liverpool and the way he responds to criticism.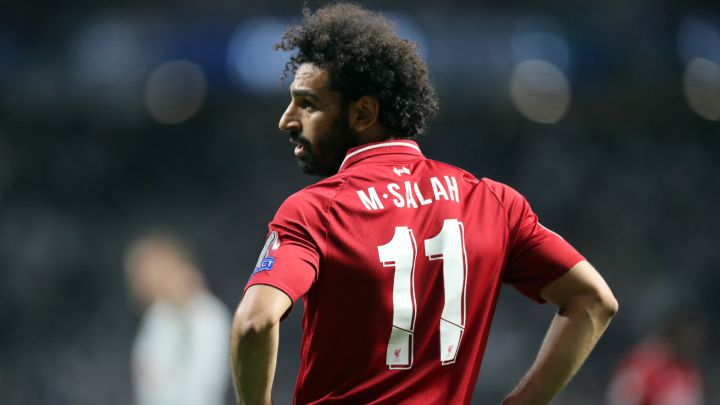 Having recovered from covid-19 lately Mo Salah spoke about his constantly-renewing ambitions with the Reds and the way he deals with the comments of his critics.
"I aspire to win the Premier League and Champions League together in one season. Last year we won the Premier League title and we won Champions league in 2018". Salah told the "Liverpool Echo" site.
"Winning individual awards is important, but I always say that winning premier league and champions league titles with the team come in the first place" he continued.
Salah is proud of what he has been achieving with Liverpool:
When asked about the constant criticism he has been subject to despite his good form, Salah responded "They will always criticize you, they will say you are good at this but not good enough at that. You just need to keep going and do what you are supposed to do. I am proud of what I am achieving with Liverpool".
Salah who has scored 10 goals in 13 games with the Reds this season added "I am satisfied with the number of my goals and assists, although it became a little more difficult, this is my job and I have to get onto the pitch to do it".
Salah missed his national team's two games against Togo in AFCON qualifiers after contracting covid-19 in addition to Liverpool's fixture against Leicester in the Premier League last Sunday, however, he has recently returned negative tests and could join Liverpool's squad ahead of the Atalanta clash in the Champions league.