NFL
Jadeveon Clowney to miss rest of season for Titans
The Tennessee Titans will not have defensive end Jadeveon Clowney back for the playoffs after he underwent knee surgery.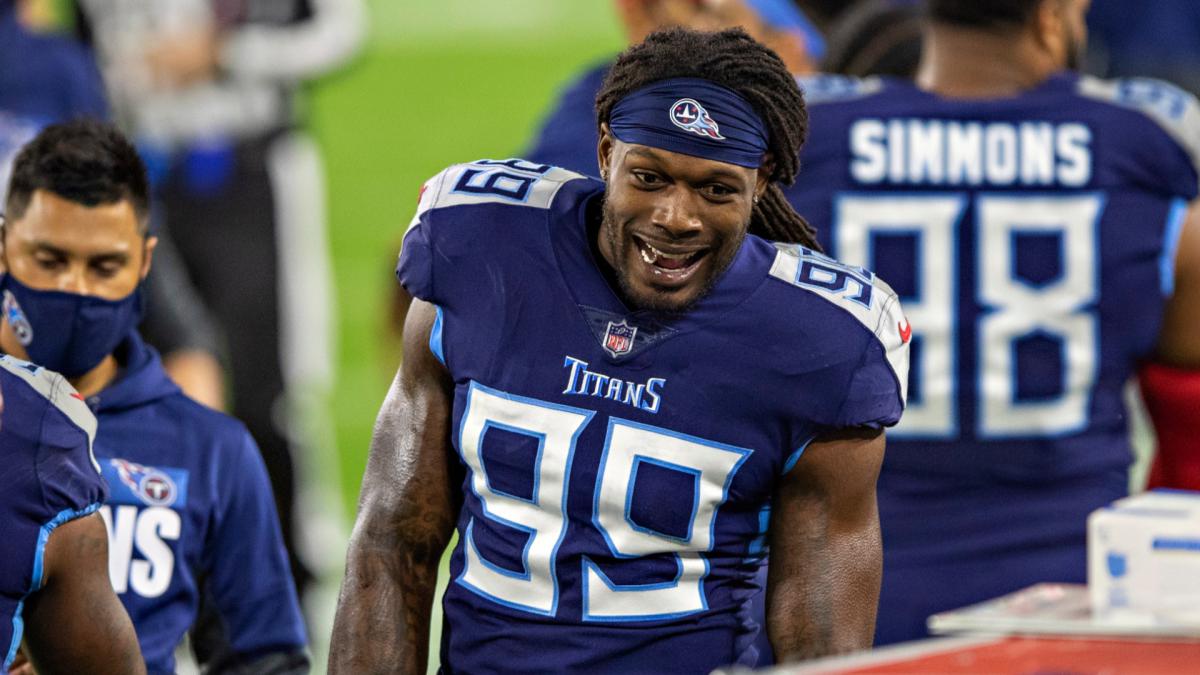 Jadeveon Clowney has undergone knee surgery and will miss the rest of the 2020 season, according to NFL Network.
Clowney out for Titans
The Tennessee Titans defensive end was placed on injured reserve last month but a return in time to feature in the playoffs was initially anticipated.
However, a report on Sunday revealed Clowney had a procedure this week to repair his left meniscus and faces "months of rehab".
The pass rusher will not play again this year, although he should be fit in time to enter free agency in March.
Clowney, the first overall pick in the 2014 NFL Draft, was paid $13million by the Titans for this season after leaving the Seattle Seahawks but played in just eight games.
The three-time Pro Bowler had 14 tackles (four for loss) and six quarterback hits, while forcing one fumble, but did not register a single sack for Tennessee.
Clowney has struggled to rediscover his form from across the 2017 and 2018 seasons when he put up a combined 18.5 sacks for 141.5 yards for the Houston Texans.