USMNT World Cup 2022 qualifying schedule confirmed
Concacaf has announced the schedule for the 2022 FIFA World Cup qualifiers and the first game for the United States men's national team will be in September 2021.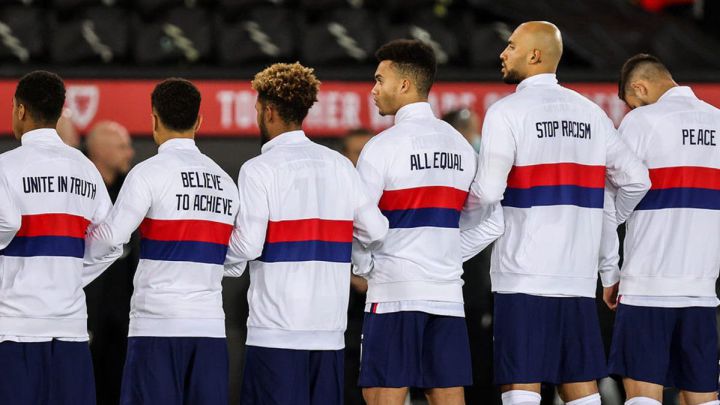 On Friday Concacaf announced the updated schedule for the 2022 FIFA World Cup qualifiers after it had been moved due to the coronavirus pandemic. The original schedule had been presented in August during the official draw and the new calendar includes a number of international windows extended by an additional day to allow for three games to be played.
This means that the North and Central American teams can now play three games in one international break rather than two, so four of the final five will see three games in each. Currently the United States, Mexico, Costa Rica, Honduras and Jamaica are awaiting three more teams to join the final eight-team round of Concacaf qualifiers that will start in September 2021.
Concacaf round one
There will be 30 Concacaf nations fighting for the final three spots. They will compete over two rounds to determine who advances. The first round will start in March 2021 and end in June 2021.
In this round Concacaf nations ranked between 6 and 35 - based on the FIFA rankings at 16 July 2020 - were drawn into six first round groups. Each country will play every other country in their group once making a total of four matches (2 home and 2 away).
The winners of each group will then qualify for the second round and they will compete in a home-and-away playoff during the second half of June 2021 to complete the final eight-teams that will begin in September 2021.