NFL
Dez Bryant says he tested positive for COVID-19 moments before Ravens-Cowboys clash
Dez Bryant was set to face former team the Dallas Cowboys before being ruled out due to illness.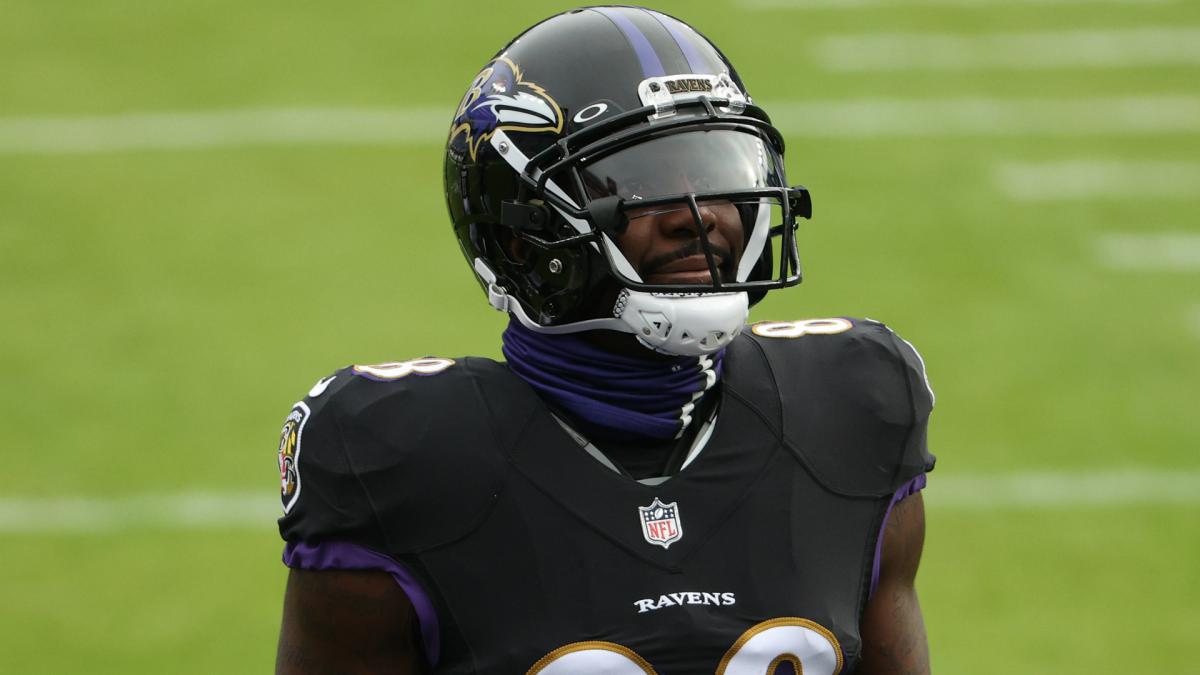 Dez Bryant was scratched from the Baltimore Ravens' showdown with the Dallas Cowboys after the wide receiver revealed he tested positive for coronavirus prior to kick-off.
Bryant was set to reunite with former team the Cowboys on Tuesday, but the three-time NFL Pro Bowler surprisingly announced he had contracted COVID-19 moments before the game started in Baltimore.
Bryant tweeted: "Tell me why they pull me from warming up so I can go get tested... my s*** come back positive... I tested positive for Covid WTF.
"The crazy thing is I have the same damn routine.... this s*** do not make sense to me."
The Ravens – welcoming back star quarterback Lamar Jackson following 10 days in self-isolation – then confirmed Bryant had been scratched due to an "illness".
WR Dez Bryant has been scratched from tonight's game due to an illness.

— Baltimore Ravens (@Ravens) December 9, 2020
Dez Bryant going to "call it a quit" for rest of season
Bryant, who spent eight seasons in Dallas before being released at the end of 2017, later added: "Yea I'm going to go ahead and call it a quit for the rest of the season... I can't deal with this.
"Since I tested positive for Covid before the game do the game stop or go on? @NFL."
The Ravens-Cowboys contest was originally scheduled for last Thursday, but it had to be pushed back due to a coronavirus outbreak within the Baltimore franchise.
The outbreak forced the Ravens-Pittsburgh Steelers meeting to be rescheduled multiple times before taking place last Wednesday.
Bryant had not played a snap since the 2017 season after suffering a torn Achilles tendon in practice just two days on from signing with the New Orleans Saints in 2018.
But Bryant has made three appearances for the Ravens since joining the team's practice squad in October.