El Salvador national team reports a case of coronavirus
Prior to the game against the United States men's national team, El Salvador confirms that one player tested positive for covid-19 and is self-isolating.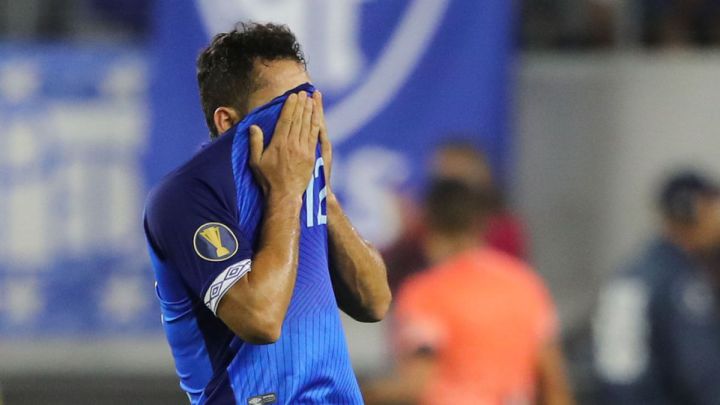 A player from the El Salvador national team tested positive for coronavirus prior to the exhibition match against the United States men's national team on 9 Wednesday. The game is still scheduled to be played at Inter Miami's stadium. The name of the player has not been confirmed yet.
Positive covid-19 test confirmed by US Soccer Federation
"The player is in isolation and observing the appropriate quarantine protocols. His positive test came during U.S. Soccer's arrival testing procedures. All of his pre-arrival tests were negative. No other members of the delegation have a confirmed positive test at this time. As per protocol, he was not in high-risk contact with any other players or staff prior to, or following, his arrival." read the statement.
U.S. Soccer has confirmed that a player on the El Salvador National Team has tested positive for COVID-19.

More information:

— U.S. Soccer (@ussoccer) December 9, 2020
For the final exhibition match of the year, fans will be allowed inside the stadium at a limited capacity. The US Soccer Federation confirmed that only 2,500 people will have access to watch the game live at the Inter Miami stadium in Fort Lauderdale.
El Salvador men's national team hasn't played a game since 19 January when they lost against Iceland at the Banc of California stadium in Los Angeles, California. After this game they will prepare for the First Round of the World Cup Qualifiers against Grenada on 25 March 2021.