Chelsea don't have the strongest squad in Premier League, says Lampard
Chelsea manager Frank Lampard dismissed suggestions that his squad was the strongest in the top flight. "We have a young squad," he said.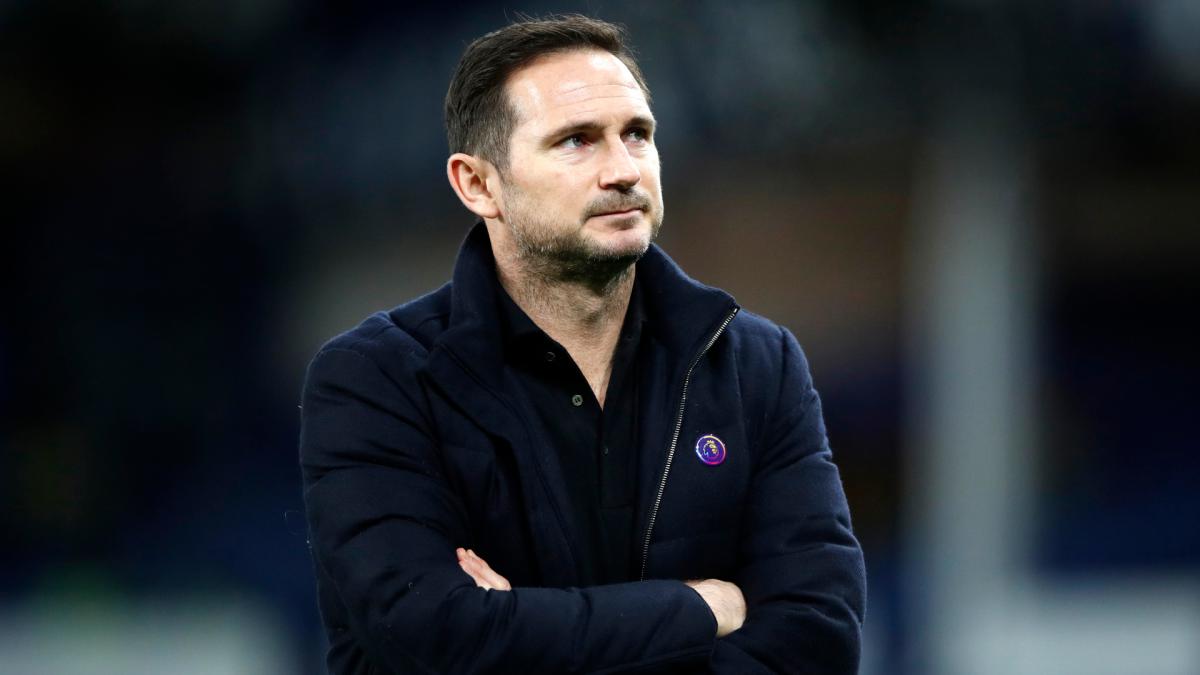 Frank Lampard is not buying into suggestions Chelsea have the strongest squad in the Premier League after they fell to Everton. Gylfi Sigurdsson's 22nd-minute penalty saw Everton to a 1-0 win on Saturday, ending Chelsea's 14-game unbeaten streak. While they sit third in the table, the defeat was a blow to Chelsea's title chances, left two points adrift of Tottenham and Liverpool, who both play on Sunday.
Last week, Lampard's men were labelled Premier League favourites by Liverpool manager Jurgen Klopp after their pre-season spending, but the former England international dismissed suggestions he had the strongest squad at his disposal.
"We have young players, inexperienced players"
"I keep reading how we have the strongest squad in the league but I don't understand it," he told a news conference. "There are squads and teams around us that have won titles in the last three or four years that have got players littered through their squad, who have wingers with 30 goals a year, strikers with 20 or 30 goals a year and people that have won the Champions League and league. We clearly haven't got that. We have young players, some players who have won titles, but we have some players in our squad who are new to the league. We have players who were playing in the Championship or on loan in the last two years. We are a work in progress and nights like tonight might happen. I don't like them but that's the challenge for us to make sure we bounce back strong and let's see for Tuesday."
Chelsea's final shot on target against Everton came in the 28th minute as they suffered their first Premier League away defeat of the season. Reece James and Mason Mount hit the post for the visitors at Goodison, but Lampard lamented his side's slow start.
"I think we could have got something out of the game but I wouldn't say we were unlucky because it is football and I don't think we peppered their goal with great opportunities," he said. "We had opportunities that you mentioned [James and Mount hitting the post] that could get you at least a point but we weren't at our best. We have been on a really good run and we knew what was coming with Everton with the physicality and in the early part of the game we didn't deal with that well. Once you go 1-0 down, you give yourself a problem and something to hang onto. The game went like that and we didn't do enough to break them down."
Chelsea will look to bounce back when they visit Wolves on Tuesday.