The Mexicans through to Champions League last 16
A total of five Mexican players will participate in either the next round of this year's UEFA Champions League or the Europa League.
On Monday 14 December the UEFA Champions League and Europa League draws took place in Nyon, Switzerland for their respective next rounds. In the premier competition there are two Mexican players that will participate in the Round of 16, while in the Europa League there are three.
Champions League
Héctor Herrera
He plays for Atlético Madrid and his team will face Chelsea in the Round of 16. This is one of the toughest ties in the draw and Herrera should be ready to face the Blues. The midfielder made five appearances in the group stage and played a total of 298 minutes. In the past four weeks he has been recovering from an injury suffered playing for the Colchoneros in November.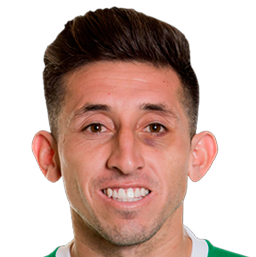 'Tecatito' Corona
Porto has had another tough draw, because they have to beat Juventus in order to advance to the next round. The Blue Dragons ended up in second place in the group stage, where Jesús Manuel Corona played all six games and only once he came on as a sub.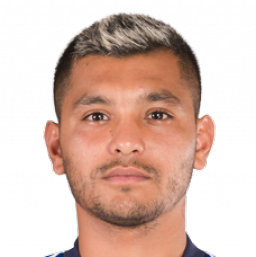 Europa League
'Chucky' Lozano
In the Round of 32, Napoli will face Granada and Hirving Lozano is reaching his best level after adapting to the Serie A club last year. Head coach Gattuso has praised the effort and improvement in his second year at Napoli and in this tournament he has played 6 games and scored one goal.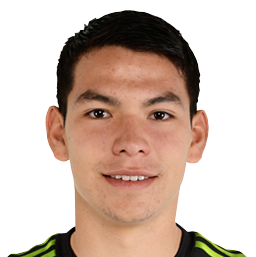 Eugenio Pizzuto and Edson Álvarez
Pizzuto plays for Lille and his team is at the top of the Ligue 1. The French team will face Álvarez' Ajax in the Round of 32. Both players are having a tough time adapting in Europe because Pizzuto didn't play in the group stage due to an injury and Álvarez has a total of 123 minutes.