The teams to watch in the Concachampions
Tigres UANL, Club América, Cruz Azul and Los Angeles Football Club are the teams in with a shout of winning the 2020 edition of the tournament.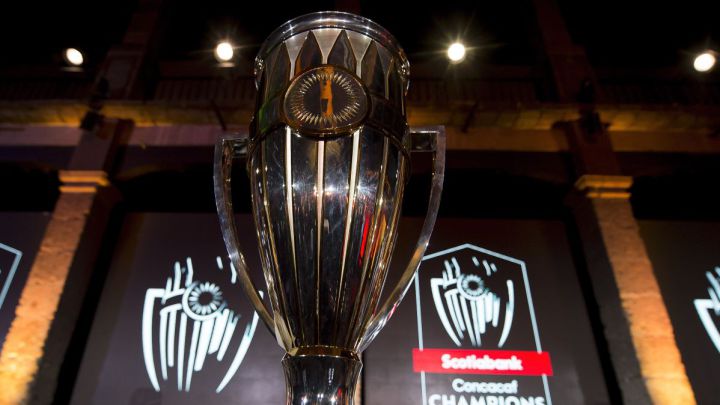 The 2020 Concacaf Champions League will resume nine months after it was postponed back in March due to the coronavirus pandemic. The tournament will kick-off this Tuesday with the match with the second leg of the quarterfinals between Tigres UANL and New York City FC in Orlando, Florida.
The teams to watch:
Club América
The Liga MX team is one of the heavy favorites to win it all in this tournament. Club América was defeated by Chivas in the quarterfinals of the 2020 Guardianes tournament and such a major franchise basically needs to win a title in order to have a successful season. They will have a second shot of winning a trophy in the Concachampions when they face Atlanta United tomorrow in the second leg of the quarter finals.
América beat the MLS side 3-0 in the first leg, so they have a major advantage, but on the negative side they have reported that several players have tested positive for coronavirus prior to the clash. Henry Martín, Rubén González, Emilio Sánchez and Mauro Lainez will not be available to face the 'Five Stripes.' Also it was confirmed that Emmanuel Aguilera, Gio dos Santos and Nicolás Benedetti didn't make the trip due to injuries.
Tigres UANL
They have a string of failures in this tournament and this year they want to change their history in Concachampions. Unfortunately, Julián Quiñones, Jordan Sierra and Patrick Ogama didn't make the trip due to injuries, but Tigres beat the MLS 1-0 in the first leg.
Cruz Azul
Their head coach Robert Siboldi quit after the elimination in semifinals against Pumas UNAM in the 2020 Guardianes tournament. What's more, starting goalkeeper Jesús Corona won't be available having tested positive for coronavirus. They will face LAFC in a single-elimination match on Wednesday at the Exploria stadium.
LAFC
For this tournament coach Bob Bradley will have a full team as Diego Rossi, José Cifuentes and Brian Rodríguez have been removed from Covid-19 reserve list. Also Carlos Vela has reached full fitness and they will face Cruz Azul on Wednesday in a single-elimination match. The only player that will miss the tournament in 'Chiqui' Palacios due to personal reasons.