Covid-19 puts Egyptian youth national team in crisis
The African Football governing body deemed the Egyptian youth team withdrawn after their squad was severely hit with the infection.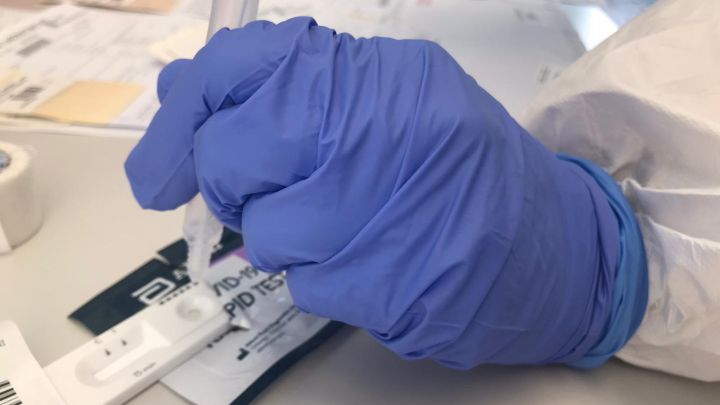 The Confederation of African Football CAF decided that the Egypt youth national team be considered withdrawn from its game against the Libyan national team with granting the latter a 3-0 victory after the Egyptian side's squad was severely struck with several covid-19 infections.
More than 16 players besides the national team coach Rabea Yassin have tested positive for Covid-19 while representing Egypt in the youth AFCON qualifiers in Tunisia which made it very difficult for them to put together a sufficient squad comprising 15 players to play the game. CAF subsequently deemed the Egyptian team to have lost 3-0 as per the competition's regulations.
The team failed to put together a 15-player squad for the game
The Egyptian team insisted on showing up at the game's stadium and putting forth a squad comprised of the names of the available players as the game was postponed for half an hour before CAF issued the final decision gifting Libya a 3-0 victory.
For their part, Egyptian players refused to return to their country on a private plane explaining that this would mean the end to a whole generation's dream of qualifying to the AFCON in Mauritania and then Youth World Cup.
The results of Tuesday's swab will determine the team's fate
The Egyptian Football Federation revealed that the Egyptian expedition underwent a covid-19 test on Tuesday whose results will determine whether they will continue their stay in Tunisia or return on a private plane on Wednesday.