EFA arranges for youth team return with a fact-finding committee formed
CAF deemed the Egyptian youth team withdrawn in two consecutive games due to the spread of covid-19 infections among their players.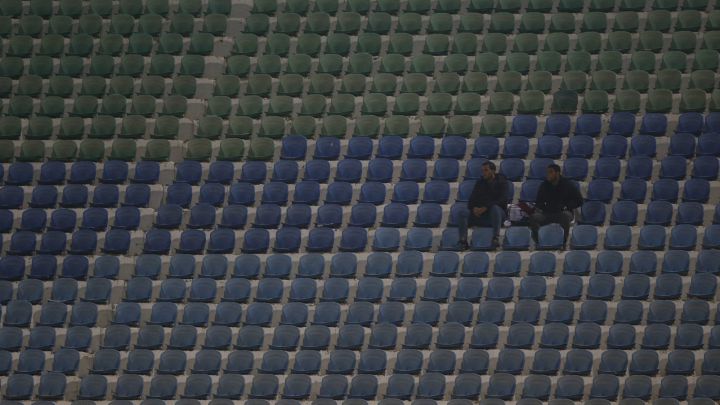 The Egyptian Football Association started making arrangements for the return of Egypt's youth team from Tunisia after they failed to play the first two games against Libya and Tunisia in the AFCON qualifiers.
The Egyptian governing body officially contacted the Egyptian minister of sports, Ashraf Sobhy, asking him to provide a medically-equipped private plane to carry the Egyptian squad home.
16 players, in addition to the Egyptian head coach, had tested positive for covid-19 ahead of Egypt's game against the Libyan side, which made it difficult for the Egyptian outfit to provide a sufficient squad as only 14 players were available for the game, with CAF having deemed Egypt withdrawn.
The Pharaohs requested back-up as two more players arrived in Tunisia on Thursday to complete Egypt's line-up before the fixture against Tunisia. However, the group was hit with further bad news when it emerged a new batch of players had contracted the infection, which sent Egypt back to square one when only 14 players were available for the game, which forced CAF to take a similar decision to the one they did a few days earlier, granting Tunisia an effortless victory.
EFA to start an investigation over the incident
The Egyptian FA has also announced it is forming a fact-finding committee to investigate the reasons behind the uncontrollable spread of the infection among the squad and the circumstances of such an ignominious involvement in the North African qualifiers.