NFL
NFL championships: which team has the most rings?
We've had the Super Bowl since 1967 but the NFL history books can give a different picture on who has picked up the most titles overall. We have a look...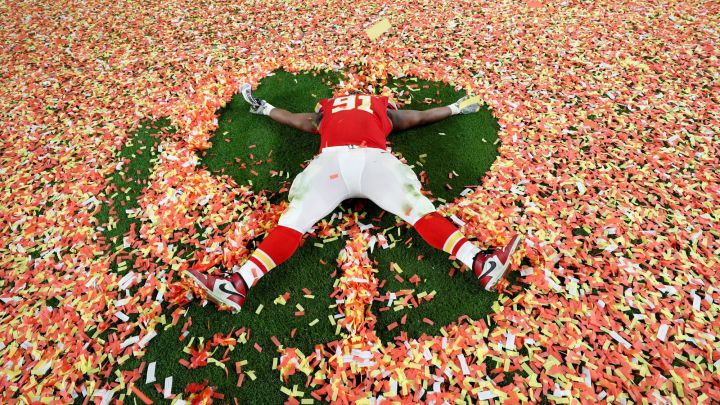 As we reach the end of 2020, thoughts are already drifting toward another Super Bowl early in the new year. There have been 54 Super Bowls to date, but there was NFL action before 1967 - trust us there was! We look at which teams have won the most, taking into account all the championship titles.
Super Bowl rings won
These days, the statistics tend to focus on modern day triumphs, stretching back around half a century when the Super Bowl was thus named. In that time, from 1967-2020, two teams have won the title six times: New England Patriots and Pittsburg Steelers.
Behind them lie the San Francisco 49ers and the Dallas Cowboys on five, while the Green Bay Packers and the New York giants lie just one win away from them.
Super Bowl most wins:
6 - Pittsburgh Steelers, New England Patriots
5 - San Francisco 49ers, Dallas Cowboys
4 - Green Bay Packers, New York Giants
3 - Denver Broncos, Washington Football Team, LA / Oakland Raiders
For a full list of winners check out these NFL stats.
Overall NFL championships
Let us now, however, consider the full history of the NFL, and when we do we get a rather different picture. The Packers can add a whopping nine championships to their four more recent Super Bowls to have a grand total of 13.
Behind then sit the Giants and the Chicago Bears on a total of eight, and then comes the Steelers and Redskins on six.
Player wins
Anyone who keeps an occasional eye on the NFL is likely to be aware that Tom Brady leads the way on Super Bowl rings. His six have him out on his own, and still in contention for more, while the legends of Joe Montana and Terry Bradshaw have four each.
A lesser know Charles Haley has picked up five rings in his playing days across his eight seasons with the 49ers and five with the Cowboys. Impressive stuff!