Puyol's message to Real Madrid fans about Lionel Messi
The former FC Barcelona captain stated: "It's difficult for a Real Madrid fan to acknowledge that Lionel Messi is the best player of all time".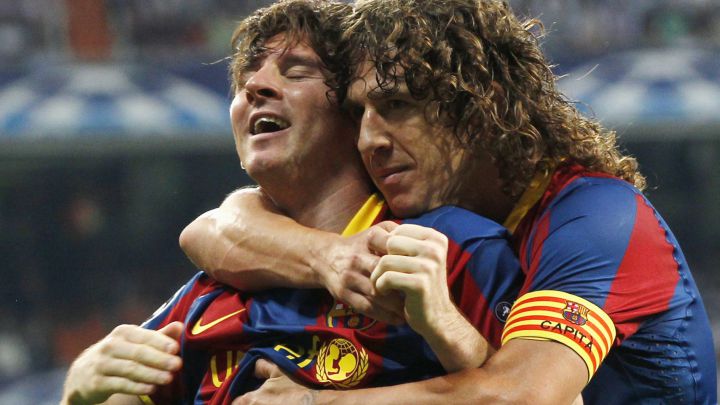 Speaking to Goal, former FC Barcelona captain Carles Puyol stated that Leo Messi has the same status in the game of football as Michael Jordan has in basketball, the best of all time. "I think Messi will have the same status – the best footballer of all time. It is debated whether Michael Jordan is the best in history, and these are simply opinions and sometimes it is difficult to be objective. It is also difficult for a Real Madrid fan to recognise that Messi is the best.
On Tuesday night, Messi set a new one-club goals record after netting for the 644th time – the Barça captain surpassing Pelé's haul in Tuesday's 3-0 LaLiga victory at Real Valladolid. Six-time Ballon d'Or winner Messi, who matched Pelé against Valencia on Saturday, scored his 451st LaLiga goal as Barca eased past Valladolid. Messi used social media to react to the historic feat after Pelé had tallied 643 goals in an 18-year career at Brazilian club Santos.
"When I started playing football, I never thought I would break any records," Messi wrote on Instagram. "And even less the one that I achieved today that @pele had...
"I can only thank everyone who helped me over the years, my team-mates, my family, my friends and everyone who supports me every day".
Reflecting on Messi's record-breaking goals total, Puyol claimed: "Firstly, I have been very fortunate to be able to play with him and with this generation of footballers, and to have done so with the team of my heart. "I am very proud of the work we did together.