Bevell to miss Buccaneers clash due to covid-19 protocols
Detroit Lions will be without a significant number of coaches for their clash with the Tampa Bay Buccaneers on Saturday.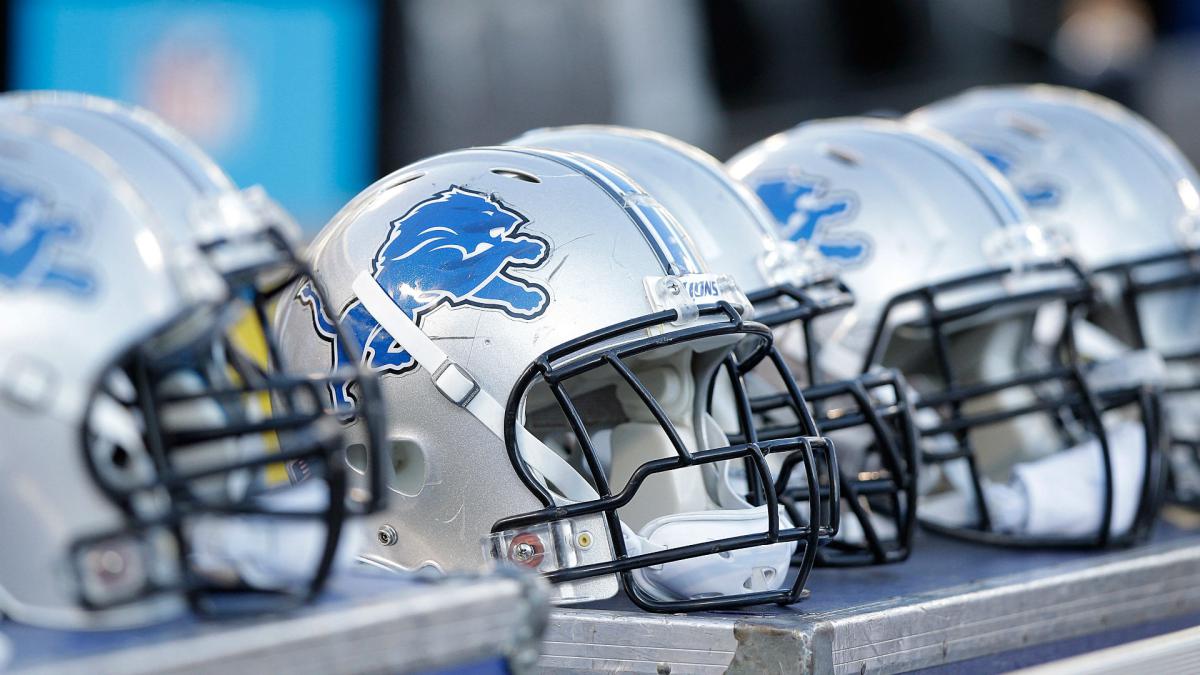 Interim head coach Darrell Bevell and four key members of his Detroit Lions staff must miss Saturday's NFL game against the Tampa Bay Buccaneers due to covid-19 protocols.
Defensive coordinator Cory Undlin, defensive line coach Bo Davis, defensive backs coach Steve Gregory and linebackers coach Ty McKenzie will join Bevell in being absent for the match.
The news follows two positive covid-19 tests within the Lions camp earlier in the week, which prompted the NFL and the Lions to activate their close contact tracing procedures.
Questions over contact tracing tracker

Interim Head Coach Darrell Bevell, Defensive Coordinator Cory Undlin, Defensive Line Coach Bo Davis, Defensive Backs Coach Steve Gregory and Linebackers Coach Ty McKenzie will not coach in Saturday's game against Tampa Bay due to COVID-19 protocols. pic.twitter.com/a173JJqAGF

— Detroit Lions (@Lions) December 24, 2020
Bevell would not confirm or deny reports earlier this week that a defensive assistant was not constantly wearing a contact tracing tracker and that another held a meeting in his office.