Al-Ahly send Sundowns another formal offer for Sirino
The CAF CL champions made Mamelodi Sundowns an official offer for attacking midfielder Gaston Sirino as the South African outfit had turned down a previous bid.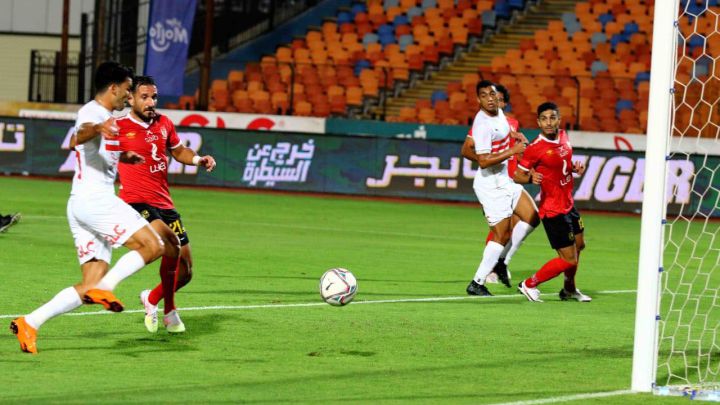 Egyptian champions Al-Ahly have made a 2.5 million dollar offer for Mamelodi Sundowns' Uruguayan star Gastón Sirino. The Egyptian club's board is trying to maintain the good relationship with Sundowns given that Al-Ahly's current head coach Pitso Mosimane was Sundown's former coach who led them to CAF CL win in 2016.
Sirino has already expressed his desire to join the Red Devils who have record nine CL titles pointing out that he hopes he can leave South Africa on good terms if Sundowns accepts Al-Ahly's offer.
Sundowns board

refused previous offers for the player

This is not the first time Al-Ahly contact Sundowns for Sirino as the Egyptian club had already made an offer earlier that Sundowns officials deemed inadequate and rejected before the Premier Soccer League (PSL) transfer window closed.

Sundowns board members back then announced that the Sirino is not for sale unless Al-Ahly returns with a better offer "For us, the negotiations are closed and Sirino remains our player. Unless they come back to the table with a better and fairer offer that shows respect for Sundowns' nothing is going to happen. For us' this matter is closed and he remains our player until they come back to us with a better offer" Sundowns senior official Yogesh Singh told media back then.

Following the elimination from the CAF champions league quarter-final, Pitso Mosimane accepted Al-Ahly's offer to replace Rene Weiler as their head coach. Mosimane was later able to lead the team to a record ninth Champions League crown.