BRAZIL
Neymar's party: images from inside the Mangaratiba mansion
PSG's Brazilian footballer has received widespread criticism for planning a New Year's party during the pandemic. These pictures show the venue.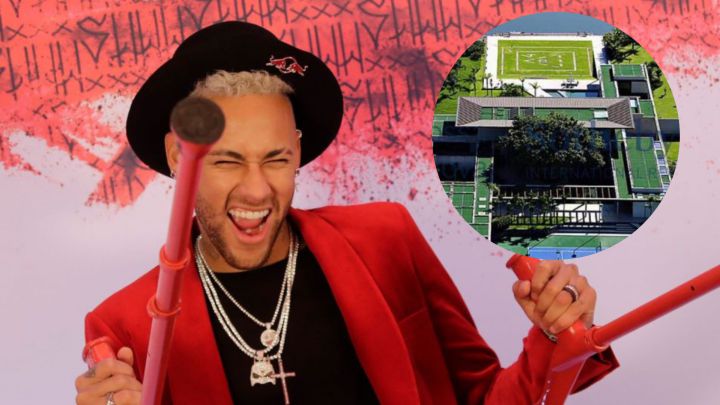 It was reported that more than 500 guests were expected to attend the five-day party organised by PSG player Neymar to celebrate the start of 2021. Although some doubt has been raised over that number, the player is still receiving plenty of criticism for the event given the covid-19 pandemic that we are living through.


Inside the Neymar party mansion

It was Brazilian newspaper O Globo that raised the issue about the upcoming party being put together by their national footballing star. The massive event will take place in the exclusive mansion that the footballer has in Mangaratiba, very close to Rio de Janeiro, a house valued at more than seven million euros and one that has its own pier and even a heliport.

The player bought it when he visited his country before the Olympic Games held in country four years ago, and it has all the comforts imaginable, both inside and outside.

Swimming pool, plus an open-air one, six bedrooms, wine cellar, sauna, spa, jacuzzi, massage room, tennis court, fully equipped gym, pool tables… the list goes on. Then there's the underground disco to conceal the noise from anyone nearby.


But don't expect to see any pictures from what goes on at the party, as all guests will have to hand in their mobile devices beforehand. We can however, take a look at some of the 'before' images from inside, which we've shared in this article.
.