NFL
2020 NFL Playoff Picture: when do the playoffs start?
We're already into January and eyes are focused on which teams will line up in the NFL playoffs ahead of February's Super Bowl. Here's what you need to know.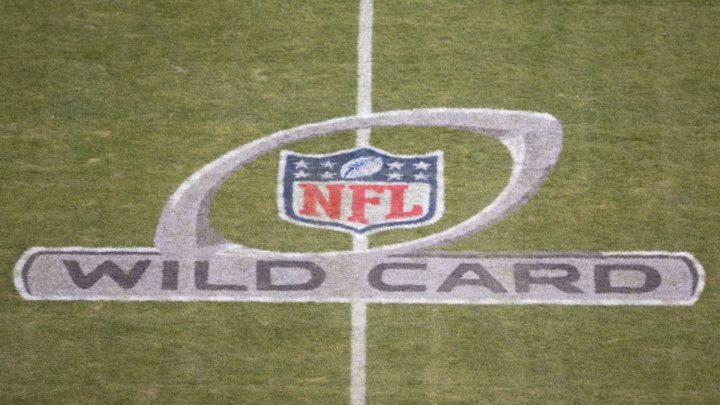 With the Super Bowl coming closer into view, teams continue to battle to fill out the remaining playoff places. And there is more to fight for this season which sees an expanded field of 14 teams. So when does it all begin in the post-season?
NFL 2020/21: when do the playoffs begin (Wild-Card Weekend)?
On Saturday 9 January the first round of the playoffs commence, assuming, as with all sporting competitions, that covid-19 does not interfere. On that day we will watch the three wild-card contests and there will be another three on the following day.
That means that by the end of Sunday 10 January, we will know the six teams heading into the divisional round the weekend after (16/17 January).
NFL 2020/21: when is the Super Bowl?
The Raymond James Stadium in Tampa, Florida, will play host to Super Bowl LV and it takes place on 7 February 2021. You will be able to follow all the action live with AS English.
With 14 teams in the contest for the greatest prize in the game, it is last year's champions, Kansas City Chiefs that come into it as favourites. If one of the wild card sides is to lift the famous trophy, they'll be doing so for the first time in 10 years, after the Green Bay Packers did so in 2011.