CAF announces dates for interclub competitions
The Confederation for African Football have announced the dates for staging the draw for the CAF Champions League and the Confederation Cup.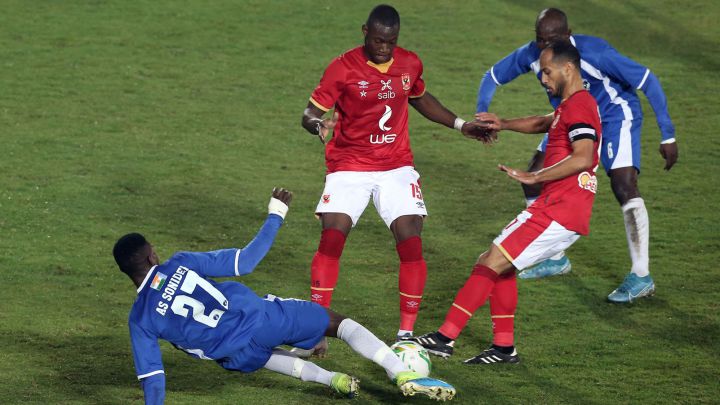 The Confederation for African Football have confirmed that the CAF Champions League group stage and the Confederation Cup round of 32 draws will be staged on 8 January in the Egyptian capital Egypt.
The African football governing body stated that the draw is set to be held at CAF headquarters in Egypt with the CAF CL fixtures scheduled as follows:
The first round: 12/13 February 2021.
The second round: 23 February.
The third round: 5/6 March.
The fourth round: 16 March.
The fifth round: 2/3 April
The sixth round: 9/10 April 2021.
Confederation Cup scheduled for February

CAF also announced the set dates for the two-legged encounters of the Confederation Cup round of 32 as the first leg games are scheduled to be held on 14 February 2021 whereas the return games are scheduled for the 21st of the same month.
Al-Ahly of Egypt won the title of CAF CL last edition after beating their domestic rival Zamalek 2-1 in the final game in Cairo last November while RS Berkane obtained the Confederation Cup title with a 1-0 victory over Egyptian Pyramids FC.
Both Champions were supposed to face off in the CAF Super Cup that has been postponed several times due to the covid-19 pandemic and the packed Agenda of the event's host country Qatar.