Iconic Lusail stadium set to stage 2022 World Cup final
The Lusail stadium has a capacity of 80,000 and will be the last stadium to be completed before the 2022 Wolrd Cup in Qatar takes place.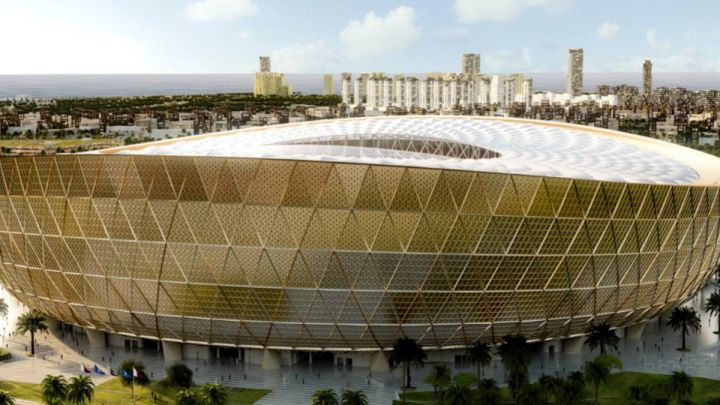 The design of the Lusail World Cup stadium, where the Qatar 2022 final will be played, was inspired by the food bowls and traditional utensils used in the Middle East's golden age, as well as the fusion of light and shadow.
The Organisation and Legacy Committee, responsible for managing the Qatar 2022 projects, believes that the iconic Lusail venue will fascinate guests and fans who attend the first version of the World Cup in the Middle East.
Last stadium to be completed

Lusail, with a capacity of 80,000, will be the last stadium to be completed before the competition takes place. It will be completed for the inauguration at the end of 2021.
Plans are in place to remodel the stadium space and surroundings into a community village with schools, homes, shopping centres, restaurants, medical clinics, and a football pitch.
World Cup fans will travel to the venue along the Doha Metro red line. There will also be a parking lot near the stadium.