Ahmad Ahmad aspires to return to CAF presidency race
CAF has recently decided that only two out of the five candidates are eligible for running for CAF presidency in March.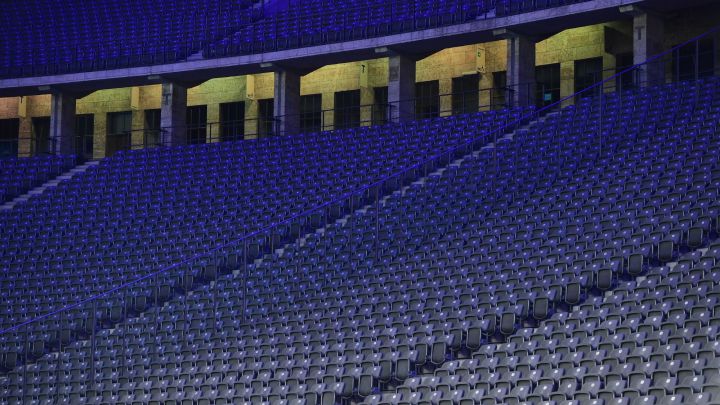 The Governance Committee of the Confederation of African Football (CAF) met in Cairo on 5 and 6 January 2021 and ruled that only two candidates out of the five who stood for CAF presidency are eligible for the elections to be held in March.
The committee declared that after the preliminary checks carried out, only Ivory Coast football federation president Jacques Anouma and current Senegal FA president Augustin Senghor are allowed to run for the presidency of the African football governing body.
It has also been revealed that further checks needed to be done before the inclusion of Mauritania FA president Ahmed Yahya and South African club Mamelodi Sundown's owner Patrice Motsepe on the list of eligible candidates.
Former deposed president "Ahmad" hope to make it back in the race
Former CAF president Ahmad Ahmad had earlier received a five-year-ban from FIFA before being excluded from the list of candidates, however, his camp clings to the slight chance of Ahmad returning to the elections race.
Following his ban, Ahmad appealed the decision at the Court of Arbitration for Sport (CAS) with the Switzerland-based organization may make a provisional ruling on Ahmad's ban by midnight on 11 January, the original deadline for Caf to announce the successful presidential candidates.
Should CAS rule in Ahmad's favor, he will be able to appeal his exclusion from the list of candidates for the position. Elections are set to be held in Morocco's capital Rabat next March.