Espérance Sportive seeking revenge on Zamalek in CAF Champions League
The CAF Champions League group stage draw has placed both African giants in the same section, with the Tunisian side seeking to heal the wounds of the competition's last edition.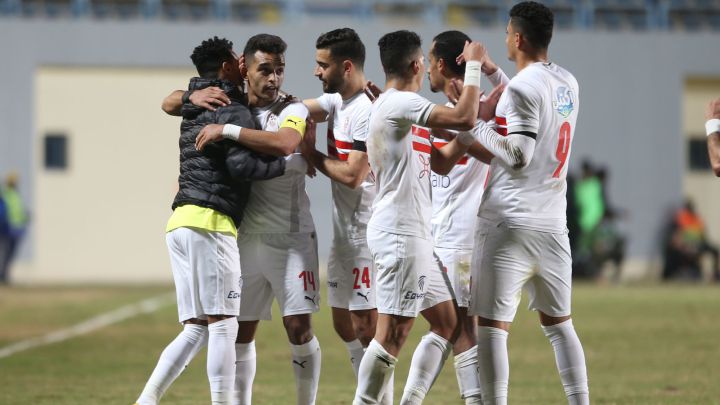 Both Espérance Sportive de Tunis and Zamalek of Egypt are competing in Group D of the 2020/21 CAF Champions League round of 16 after the Egyptian side eliminated the Tunisians in the quarter-final of last year's tournament before finishing runners-up to Al-Ahly.
Espérance Sportive's assistant coach Magdi Traori spoke to Tunisian media after the round of 16 draw had been held, revealing that his side will be highly eager to defeat the Egyptian side that knocked them out last year.
"We have a retaliatory fixture against Zamalek, and we have to be on our best form to accomplish a good result that everyone is hoping for," he said.
The two sides are set to face off in the third and fourth rounds of the group stage as Zamalek are set to play their opening game against MC Alger of Algeria whereas Espérance Sportive start their journey by hosting Senegalese Teungueth FC.
Zamalek are aware of Tunisian aspirations
On the other side, the spokesperson for the Egyptian outfit Essam Salem said in a TV interview that his side is aware of Espérance Sportive's desire to get back at them to make up for last year's elimination, assuring that Zamalek are determined to lift this year's trophy after losing last year's final to historic rivals Al-Ahly.
Salem also noted that Zamalek's group is a very tough one as it comprises three Arab teams, but the White Knights are setting their eyes on claiming their sixth Champions League title.