Atlético: Dembélé, on loan with option to buy for 35 million euros
Diario AS understands that the French player is due to arrive in Madrid this morning. He will join on loan with a purchase option of 35 million euros.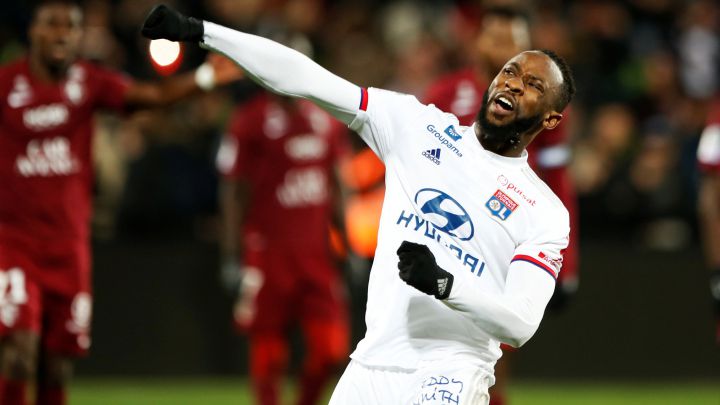 Atlético and Olympique Lyon have reached an agreement for Moussa Dembélé although the deal has yet to be signed. Diario AS understands that the French forward is expected to arrive in Madrid today to undergo a medical - at least that is the plan. Dembélé will join Atleti on loan with the Spanish club retaining the option to buy him out right in the summer for 35 million euros although they are not obliged to exercise that option.
Atlético see Dembélé as the ideal replacement for Diego Costa. The 24-year-old scored 24 goals last season and 23 during the one before that, but this season he has found himself out of Rudi García's plans. He has scored just once in 670 minutes of playing time, spread across 16 games.
Dembélé has decided it's time to move on
Atleti hope that he will recover his old form under Simeone and become a key member of the team. The team have been struggling to score with regularity - especially when they are without Luis Suárez. Sergio Camello and Ivan Saponjic have yet to secure a place in the starting XI and bringing in Dembélé was viewed as a move the club had to take for a player with the kind of profile they are looking for.
Lyon's Director of Sport Juninho recently admitted that the transfer was close to being finalised: "Moussa Dembélé came to see me. He told me that he feels that now is the moment for him to move on. He's lost a little motivation. We are in talks with Atlético, there's nothing concrete yet, but the player has an agreement with Atlético Madrid".