Militao, Odriozola, Odegaard and Jovic becoming Zidane's forgotten men
The four players, Militao, Odriozola, Odegaard and Jovic cost the LaLiga club 150 million and it would appear will have limited playing time under the French coach.
Despite games coming thick and fast for Real Madrid with midweek fixtures following weekend action for Zidane's side, the French coach is employing a rotation policy but it would appear that there are four players that, for one reason or another, the French coach is less likely to field for Madrid. The four individuals in question are: Militao (who sost the club 50 million euro), Odriozola (35 million), Odegaard (2.8 million and Luka Jovic who Real Madrid paid 60 million Eintracht Frankfurt for his signature. Almost 150 million euro of talent not being used by the French manager. 
Even more alarming is the average of these players with all sub-25 years of age and upon their acquisition, touted as the future blood of the Santiago Bernabéu club.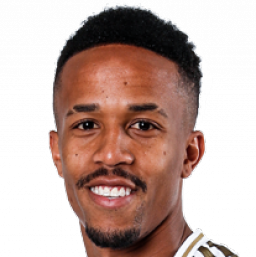 Militao was drafted in to the club as a backup for Ramos and Varane and has now been shunted to the role of fourth central defender in the pecking order after Nacho being favoured by Zidane should Ramos or Varane be missing. The Brazilian has only played 224 minutes for the first team in the current campaign.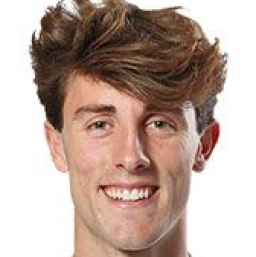 Odriozola is gradually becoming the forgotten man at the club and Zizou has looked over the player, even when Carvajal was out of action. Zidane clearly prefers to move Lucas Vázquez back into a defensive role ahead of calling upon the Basque defender. Last year, the player spent a spell with Bayern Munich on loan in the winter market and the time in Germany not regarded as a major success.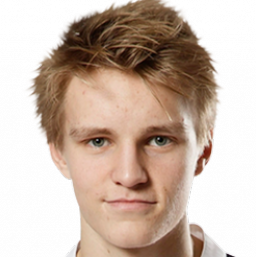 The return to the Spanish capital of Martin Odegaard was a specific request from the French coach, but it's quite clear that something has cropped up between both individuals recently. The midfielder was in the first team as a starter in the defeat to Shakhtar Donetsk in the Champions League on December 1st last year and since then has just played five minutes for the club, coming on at the end of the LaLiga game vs. Celta.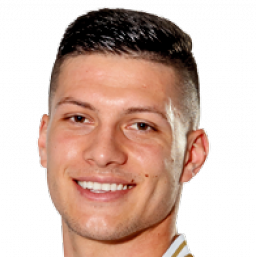 Jovic has failed to deliver the expectation deposited in the striker upon moving from Bundesliga side Eintracht Frankfurt and it appears that even Mariano has nudged ahead of the Serbian international in the forward line pecking order. Real Madrid plan to look for a loan deal in this winter market for the player, but given his high wage packet are aware of the associated complications with this initiative.