Barcelona to wear special shirt in El Clásico on 11 April
Legendary captain Carles Puyol will be the face of the campaign for the new shirt, which will be worn exclusively by the team against Real Madrid at the Bernabéu.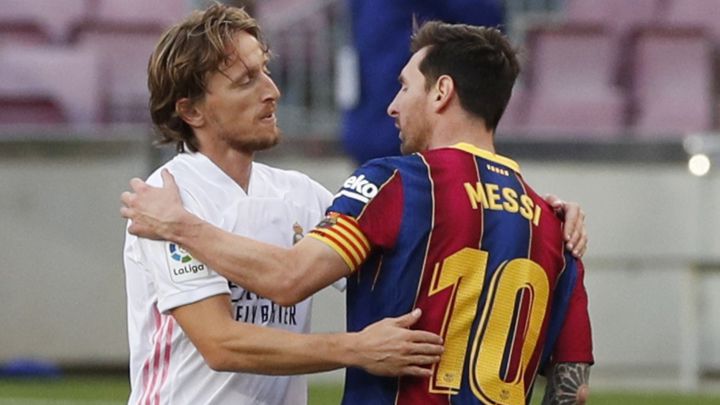 Carles Puyol will be the face of the campaign for the presentation of a commemorative shirt for the 2020/21 season, the 'Special El Clásico Edition" which has been designed especially for one game only - against Real Madrid at the Santiago Bernabéu, on the weekend of 11 April.
The shirt is sure to be sought after by collectors. The design combines Barcelona's club colours with those of the regional Senyera flag. The specially-commissioned shirts will go on sale exclusively in FC Barcelona's official club stores at the end of January.
Puyol, club legend
The objective with the launch of this limited edition shirt for El Clásico is to highlight the concept: "We play as we are", the club explained, "to emphasise the sense of belonging to the club, the values that unite it and everything that makes us who we are. It is a shirt in which the pride of supporting Barça is seamlessly blended with our roots".
The person chosen to lead the campaign is one of Barcelona's legendary captains, Carles Puyol who, as a player, epitomised the values of the club.