Gio Reyna suffers a throat infection
The United States international was not part of Borussia Dortmunds roster against RB Leipzig on matchday 16 of the Bundesliga due to a throat infection.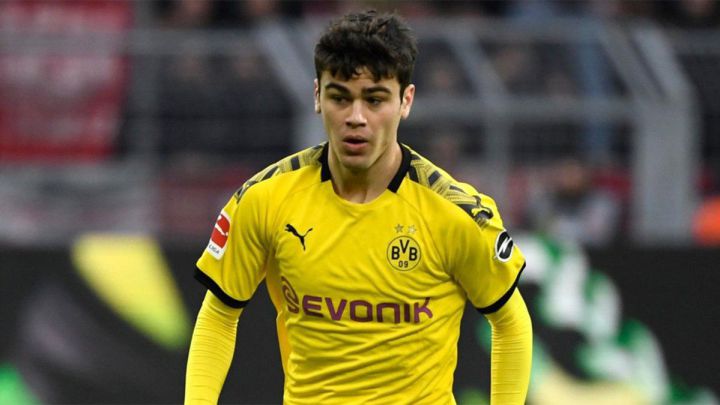 On Saturday Borussia Dortmund defeated RB Leipzig 3-1 in matchday 16 of the Bundesliga. Jadon Sancho scored the opening goal in the 55th minute and Erling Haaland a brace to give Dortmund the three points to remain in fourth place.
Gio Reyna not on the bench
For this game head coach Edin Terzić couldn't include Gio Reyna in the roster because the United States international has a throat infection that prevented him from playing. Reyna had a breakout season with Dortmund's first team in 2020 and this season he has scored 4 goals and given 6 assists in all competitions.
32

Gio Reyna
Midfielder
United States of America
The medical staff decided that Reyna should not play against Leipzig so he can fully recover and hopefully be available for Tuesday's game against Bayer 04 Leverkusen. Earlier this week, Reyna was interviewed by BILD and he talked about the improvement of Dortmund this season.
"It feels like we've just gained new energy, new confidence, and there are new ideas that the team has started to embrace. You can see that we are getting better every day. The style we play now suits our team very well," he said.



Bundesliga
*Update 16 de enero de 2021