Sarah Thomas set to become first woman to referee a Super Bowl
The NFL confirmed the team of referees for next months Super Bowl, with Sarah Thomas included and she is set to become the first woman to officiate at this level of a major US sporting event.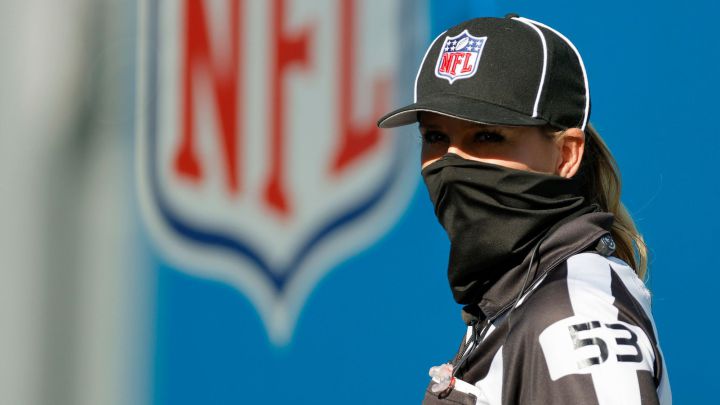 Sarah Thomas will make history next month as she will become the first woman to officiate a Super Bowl, the NFL confirmed on Tuesday. Thomas will act as a down judge on referee Carl Cheffers' crew at Super Bowl LV in Tampa, Florida.
"Sarah Thomas is making history once again," said Troy Vincent Sr., a senior NFL official, who touts her "elite performance" and "commitment to excellence." The 55th Super Bowl will be held in Tampa, Florida on February 7.
Defending champions Kansas City Chiefs are looking for back-to-back wins and will face the Buffalo Bills in Sunday's conference final for a Super Bowl spot. In the other conference final, the Green Bay Packers will host the Tampa Bay Buccaneers led by superstar quarterback Tom Brady.