Mido tells Mosimane how to overcome Al Duhail
The former Egyptian player spoke about the highly-anticipated game between Al Ahly and Al Duhail giving Ahly's coach some tips to claim victory.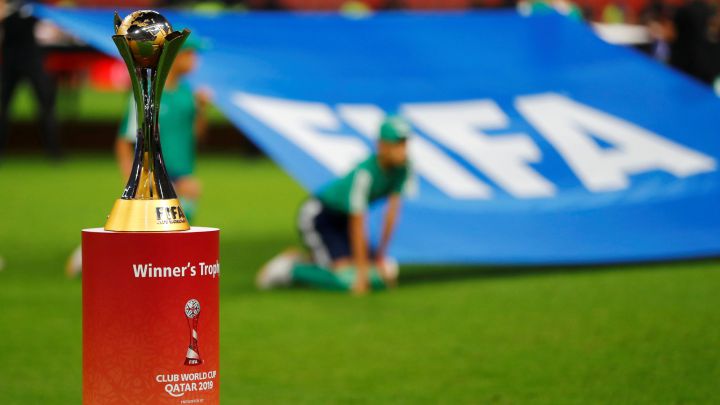 Former Egyptian Zamalek player and coach Ahmed Hossam Mido who also played for a number of European sides has spoken on his TV show about what Al Ahly of Egypt need to do to claim victory in their first FIFA club world cup fixture, against Qatari Al Duhail on February 4.
"Al Duhail is the toughest opponent among the three that had a chance to face Al Ahly. It's one of the biggest clubs in Qatar that has a very strong that contains great professionals. It's going to be a tough game" Mido said.
Mido also noted that the two sides will be on par in case Al-Ahly managed to maintain a balance between attack and defense stressing that Al Duhail can very dangerous on the flanks which require both Ali Ma'loul and Mohamed Hany to be very cautious about moving forward.
The ex-Tottenham and Ajax striker warned that the usual attacking roles both the right and left backs of Al Ahly play in the league might cost the team a lot against a team like Al Duhail.
He also pointed out that the absence of the veteran Walid Soliman will have its negative impact on the African champions squad during the tournament as he has a very wide experience that can add much to the team.
Both Al Ahly and Al Duhail meet on 4 February with the winner set to take on UEFA champions league winner Bayern Munich.