Deshaun Watson reportedly requests to be traded from Houston Texans
Quarterback Deshaun Watson reportedly asked to be traded by the Houston Texans over a week ago, according to multiple reports.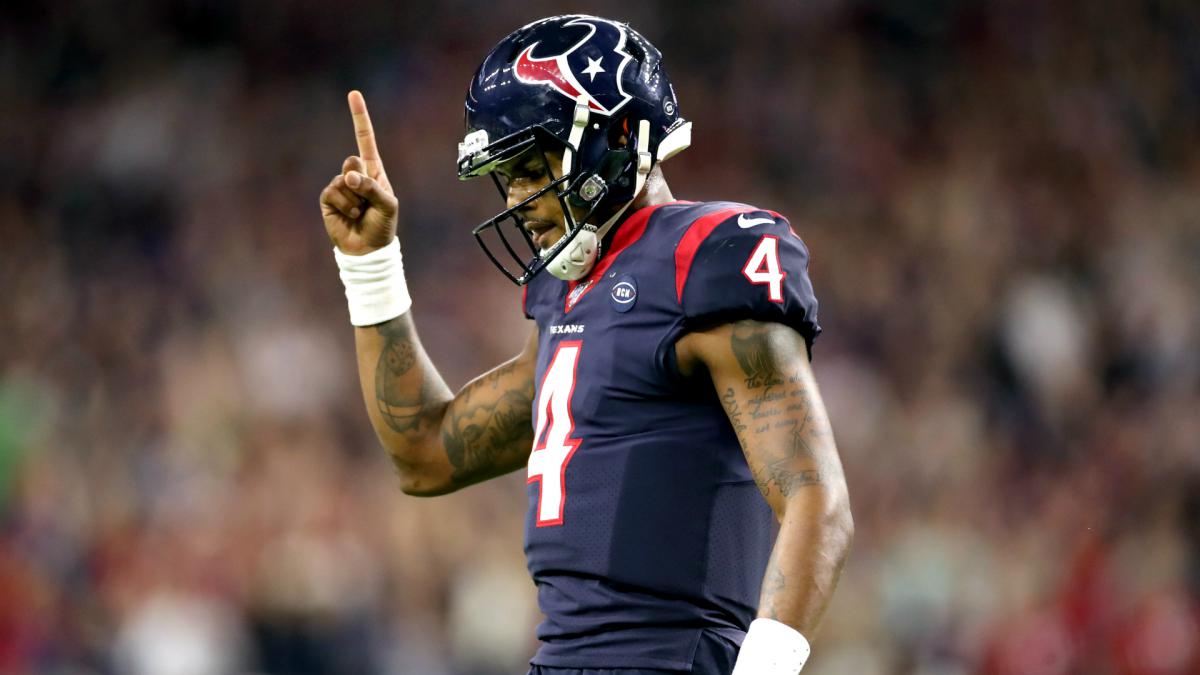 Deshaun Watson does not want to take another snap for the Houston Texans. The disgruntled quarterback formally requested to be traded from the Texans, according to multiple reports. Watson reportedly asked to be traded more than a week ago.
Reports that the 25-year-old was unhappy in Houston and wanted to be traded began to surface after Nick Caserio was hired as general manager on 7 January. Watson was upset that owner Cal McNair did not consult with him in the decision-making process in hiring a new GM. The report that Watson has officially requested a trade comes a day after the Texans hired former Baltimore Ravens assistant David Culley to be their new coach. According to reports, regardless of who the Texans hired to replace the fired Bill O'Brien as coach, Watson wanted out of Houston.
Approval needed for any deal
The three-time Pro Bowler is signed through the 2025 season after agreeing to a four-year, $156million extension last September and has a no-trade clause, so he will need to approve any potential deal the Texans concoct. Watson led Houston to back-to-back AFC South titles in 2018 and 2019 but the team stumbled to a 4-12 mark this past season – the same record the team posted in Watson's 2017 rookie season.
Despite the team struggles in 2020, Watson put together a season unlike any other in NFL history, becoming the first quarterback with a completion percentage of higher than 70 percent while throwing for more than 4,500 yards and 30 touchdowns with fewer than 10 interceptions.
He led the NFL in passing yards this past season, throwing for personal highs, as well as, single-season franchise records of 4,823 yards and 33 touchdowns. He also had a career-low seven interceptions and career-high 70.2 completion percentage – the 12th highest single-season mark in NFL history (minimum 300 attempts).