Zamalek confirm Mostafa Mohamed's move to Galatasaray
The Egyptian outfit confirmed their promising striker is set to join Turkish club Galatasaray on a one and half-year loan deal.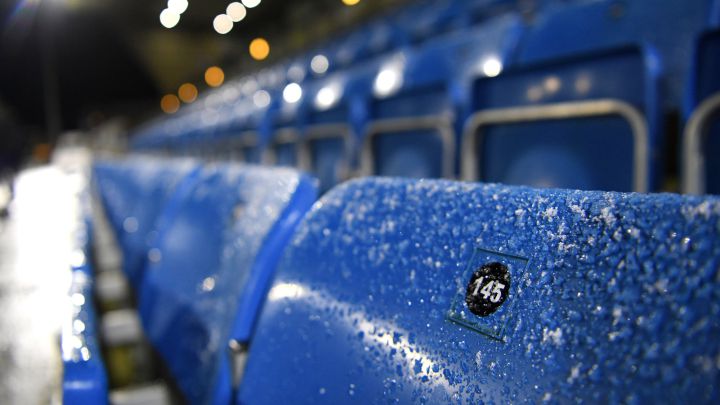 Major African club Zamalek announced they have reached an agreement with Turkish giants Galatasaray over the loan move the promising striker Mostafa Mohamed who is preparing for his journey to Turkey on a year and a half loan deal with a purchase clause the Turkish side can activate in case they are interested in a permanent move.
Mohamed showed up at Zamalek training on Friday morning to bid farewell to his team mates and coaches and take some pictures with them before his flight to Turkey.
"The committee in charge of managing the Zamalek club, headed by General Counsellor Imad Abdel Aziz Helmy, agreed to loan the player Mustafa Mohamed, the striker of the first football team of the club, to the Turkish Galatasaray team for a period of one and a half years, starting from today January 28 until the end of June 2022," an official statement by the club read.
"This came in response to the player's desire to become professional and the club's management was keen not to stand in front of his ambitions to realize the dream of European professionalism" it added.
As per the agreement, Zamalek will receive 2 million dollars for the loan move with the player's contract with Galatasaray lasting until June 2021 with the Turkish side eligible to activate the buy-out clause before 31 December 2021 in return for a further 4 million dollars.
Galatasaray won the race to sign the player although French AS Saint-Étienne had been very close to securing his services before negotiations were terminated due to a misunderstanding between the two parties.