Snowstorm weather forecast in the US: where is storm heading?
Winter storm warnings were issued from North Carolina to New York with forecasters warning of treacherous travel conditions due to anticipated heavy snow.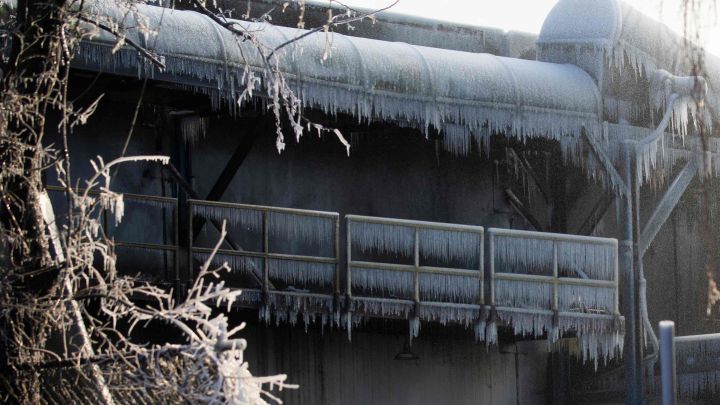 National Weather Service forecasters are predicting that buffeted the California mountains is set to move across the Central High Plains and to the northeastern United States by Monday, bringing with it plenty of snow and heavy rain extending from the Mississippi Valley to the Great Lakes along the way.
Almost 80 million people were under winter storm warnings and watches as Milwaukee woke-up to 10 inches of snow, Chicago was hit with six inches with more snow forming part of the Sunday and Monday forecast. As the storm evolves, major eastern cities including Washington, D.C., Baltimore, Philadelphia, and New York City were bracing for the biggest snowfall of the season.
The five boroughs of New York City are under a winter storm watch from late Sunday night through Monday as a nor'easter is forecast to dump up to a foot of snow, according to the National Weather Service. https://t.co/edAtYT8I2u

— QNS (@QNS) January 31, 2021
East Coast prepares
The East Coast is now braced for both heavy snow (with an accumulation of up to 4 to 8 inches possible) and hugh winds with the weather service maintaining that winds could gust as high as 40 mph to 50 mph in coastal areas, creating significant blowing and drifting of snow. Travel could be very difficult with the hazardous conditions impacting on the Monday morning and evening commute.
New York Governor Andrew Cuomo warned. "I am urging all New Yorkers to ... begin preparing their households for this latest round of winter weather."
Cuomo has advised state agencies to prepare for the worst and to be ready to assist local governments that could be overwhelmed in coming days. He said utility companies would be monitored to "ensure any power outages are addressed immediately."
The snow started before dawn in Washington, D.C., and was slowly rolling north.

All was quiet in New York City, but snow expected to start later Sunday was not forecast to stop until about a foot had fallen. https://t.co/mbghtes2x9

— USA TODAY (@USATODAY) January 31, 2021