LIGUE 1
Neymar: "I'm staying at PSG and hopefully Mbappé will too"
During an interview with Teléfoot, the Brazilian star spoke in glowing terms about his young French teammate, and revealed more about his future intentions.
Neymar will remain at PSG next season. The Brazilian star confirmed this in an interview he gave to Telefoot, stating that he feels very happy in Paris, but he also had time to reflect on his strike partner, Kylian Mbappé. Along with praise from the young French forward, Neymar was keen that he'd still be playing alongside him in the future, as speculation grows on a possible move away.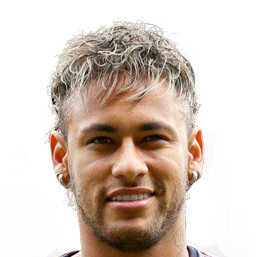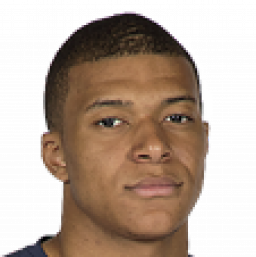 Neymar on PSG and Mbappé
"I'm very happy right now at PSG," said the Brazilian. "Things have changed quite a lot, I want to continue next season in Paris and I hope Kylian Mbappé does too. That's something the PSG fans also want."
Both Neymar and Mbappé's contracts with PSG expire in 2022 and the Parisians have already begun negotiations to renew them both. The Brazilian's contract extension is much more certain than that of the Frenchman, who is still re-thinking his future and has not yet accepted the offer put on the table for him.
Mbappé and Neymar joined as strike partners in the same summer in Paris, an incredible transfer window that saw record fees spent. And in the current climate where clubs are struggling relative to those times, Lionel Messi has been talked about as a potential capture for the Ligue 1 champions, potentially aiding the financial situation at Barcelona. If that was to open the door for Mbappé then Neymar would lose someone he describes as a younger sibling.
Related news:
Neymar and Mbappé: brotherly love
"We are like brothers, but I am the older one," Neymar explained. "We love playing together because I want to get the best out of him."
"I call him 'Golden Boy' because he is a golden boy. He has a huge heart. As a football player we all know what he's worth but, off the pitch, he's also incredible. He's smiling, cheerful, he likes to have fun.
"We are very similar and we have to be happy to be at 100 per cent," he added.
Mbappé has been heavily linked with a move in the summer to Real Madrid, but more recently Premier League champions Liverpool have come into the running to sign one of the most incredible young talents on the planet.