Keylor Navas named CONCACAF player of the decade
The goalkeeper from Costa Rica was awarded the trophy by the International Federation of Football History and Statistics on Saturday.
The International Federation of Football History and Statistics (IFFHS) has named Keylor Navas as the best player of the decade in North and Central America and the Caribbean. The goalkeeper won a host of major titles with Real Madrid between 2014 to 2019, including three consecutive UEFA Champions Leagues (2016, 2017 and 2018).
Navas continues to amass silverware at PSG
He also won one LaLiga (2016-2017), one Spanish Super Cup (2017), three UEFA Super Cups (2014, 2016 and 2017) and four FIFA Club World Cups (2014, 2016, 2017 and 2018) with Los Merengues. In 2019 he was bought by Paris Saint-Germain, where he still has a contract until 2023, and he already has won four more titles that include: Ligue 1, the Coupe de France, the Coupe de la Ligue and the Trophée des Champions.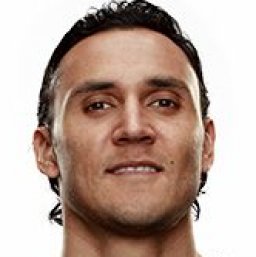 Chicharito comes second in IFFHS ranking
In the ranking established by the IFFHS, second place went to Javier Hernández, who played in Europe with Manchester United, Real Madrid, West Ham, Sevilla and Bayern Leverkusen, winning several trophies. Chicharito is also Mexico's all-time leading goalscorer with the national team since making his debut in 2009.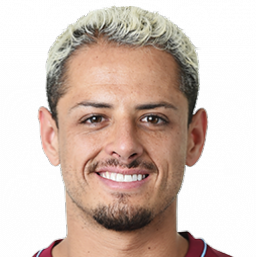 Dempsey completes podium
Third place was given to Clint Dempsey, who made the jump to European soccer in 2007 to play with Fulham. In five seasons in the Premier League, the former USMNT man made 184 appearances and scored 50 goals. He then spent one year at Tottenham and from 2013 to 2018 he concluded his career with Seattle Sounders FC in Major League Soccer.