European domination over African champions in CWC
The two relative giants, Bayern Munich and Al-Ahly, are meeting in the Club World Cup semi-finals with the history and odds favouring the European champions.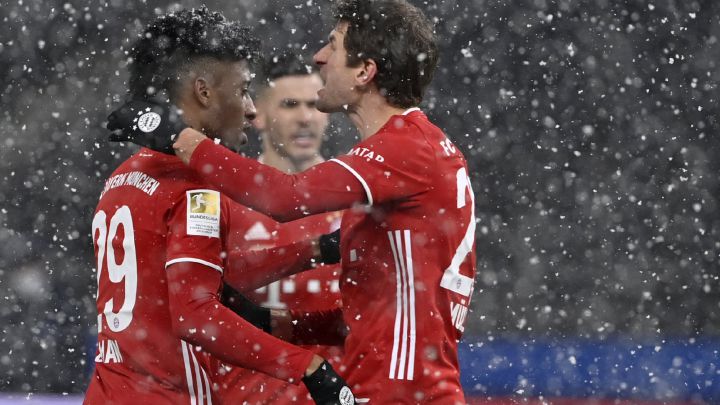 UEFA Champions League winners Bayern Munich are set for a crucial fixture against Egyptian and African champions Al-Ahly in the Club World Cup semi-final in Qatar with both sides eyeing a spot in the final against Tigers UANL who sealed their qualification with a victory over Brazilian outfit Palmeiras.
The clash between the two giants of their respective regions is the fourth African-European standoff in the history of the tournament with a victory on all of the three previous occasions claimed by the UEFA champions.
History favours Bayern Munich
The first of these clashes dates back to the year 2000 when the European Champions back then, Real Madrid, managed to achieve a 3-0 victory over Raja Casablanca, while the second clash that ended with the same scoreline took place in 2010 when Serie A side Inter Milan beat Mazembe of Congo in the title decider.
The third and last clash between UEFA and African Champions in the tournament was in 2013 when Bayern Munich secured the title triumph with a 2-0 victory over Moroccan club Raja Casablanca.
Al-Ahly, who defeated Al Duhail in their opening game of the campaign to secure their semi-final spot, enter the game full of hope and faith that they can turn things around and oppose all the odds favouring the European champions, in their sixth participation in the tournament.