MLS and MLSPA ratify a seven-year deal in their new CBA
Last week the MLS and the players' association reached a tentative deal to start the 2021 season and this week they have ratified that deal and extended it to seven years.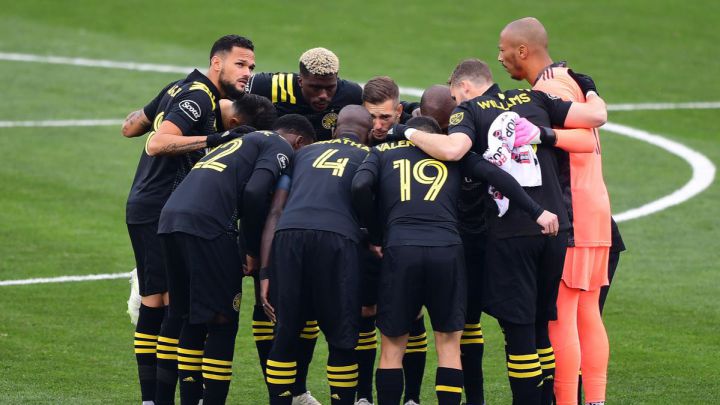 On Monday, Major League Soccer announced that a deal with the Major League Soccer Players Association (MLSPA) has been finalized and that the Collective Bargaining Agreement will be extended by seven more years, until 2027. With a new agreement on the table the league has the green light to start the 2021 season on 3 April.
The details of the agreement in a statement
The agreement has been ratified by the MLS Board of Governors and the membership of the MLSPA.
MLS and the MLSPA and players worked together to address the major impact of the covid-19 pandemic on the league in 2021 and beyond. The primary terms of the new CBA, which are summarized below, include:
Two-year extension with expanded free agency
A two-year extension of the existing agreement; the new CBA runs through 2027. As a result, the first 32 seasons of MLS, from 1996 through 2027, will have occurred without a work stoppage.
Starting in the 2026 season, players 24 and older with at least four years of MLS service at the end of their contracts are eligible to become free agents within MLS, providing players at an earlier stage of their careers with opportunities to negotiate with and move to different MLS clubs.
100% compensation in 2021: players will receive 100% of their compensation in 2021, including salaries and bonuses.
"We thank the MLSPA leadership and the players for their thoughtful and collaborative approach on the new CBA. We worked together to address the ongoing impact of COVID-19 on the League, and we appreciate the players' efforts to develop a CBA that deals with the uncertainty of the pandemic while also providing stability during the next seven years to enable further growth. We look forward to seeing the players on the field in a few weeks as we launch the 2021 season," MLS Commissioner Don Garber said in a statement.