Gignac has been a nightmare for Manuel Neuer in the past
The German World Cup winner admits that Bayern Munich is aware of the ability and talent of the veteran striker André-Pierre Gignac.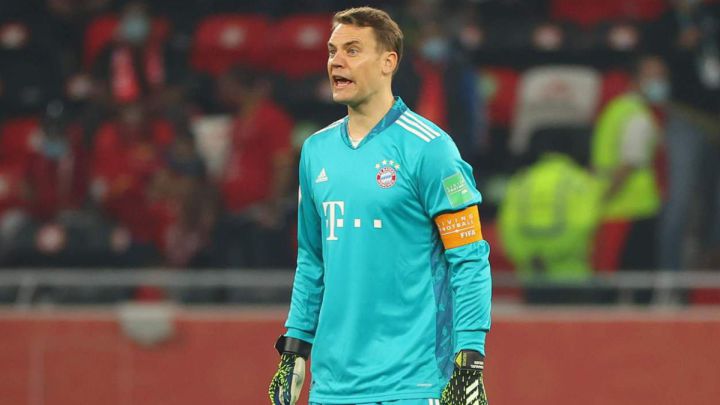 Tigres UANL booked their ticket to the 2021 FIFA Club World Cup final after defeating Palmeiras in the previous round with a goal from André-Pierre Gignac. The veteran striker has scored three goals in two games in this tournament, but in his last four matches with Tigres he tallies a total of six.
Gignac ready for the Neuer test

For the first time in the history of the tournament, the winners of the CONCACAF Champions League will play in the final and they have to defeat FC Bayern Munich if they want to lift the trophy and keep their legacy going. The German giants admit they will face a tough opponent, especially because Tigres have André-Pierre Gignac.
"In Gignac, they have an ace striker who is sensational with his finishing in the penalty area. He has experience. I think he quickly adapts to the match and the kind of football we play in Europe," said Manuel Neuer during a press conference on Wednesday.
"I have bad memories when facing Gignac with the national team and when he was in Europe. It goes without saying, we need to keep pace, we need to put pressure on the opponent. We need to be very quick," he added.