Abraham Lincoln Day: is it a national holiday? where it's celebrated?
Although there have been many attempts over the years to make 12 February a national holiday, Lincoln's birthday is only observed in a few states.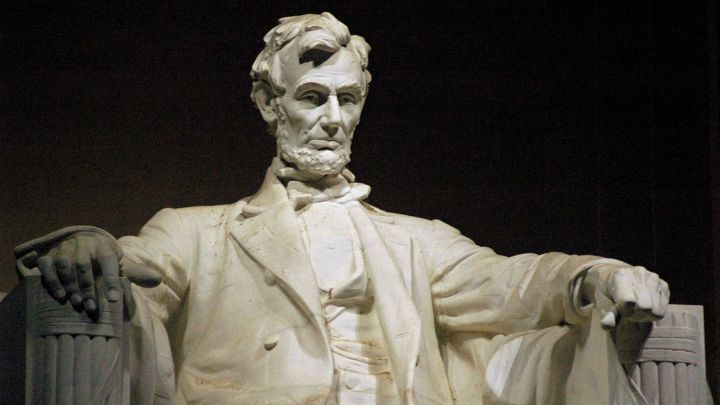 On the third Monday of February the United States pays homage to its former Presidents. Although it is known as Presidents' Day, falling on 18 February this year, the day is really called Washington's Birthday, which commemorates the first President's observed birthday.
Even Washington doesn't get to have his birthday celebrated on the day he was born, 22 February, back in 1732. After the Uniform Monday Holiday Act was passed in 1971, whereby federal holidays were moved to Mondays so they wouldn't fall in the middle of the week. Since then states have moved toward considering the federal Washington-birthday holiday as Presidents' Day.
Where is Abraham Lincoln's birthday observed?
Shortly after Abraham Lincoln was assassinated by John Wilke Booth in 1865, there was a push to make his birthday be recognized as a holiday. However, those efforts have never been successful but people around the country have held celebrations to commemorate his legacy. There are a handful of states that have official state holidays to honor Lincoln directly, including California, Connecticut, Missouri, New York and his adopted home state Illinois, where he lies in rest.
In other parts of the country there are official ceremonies on 12 February. There is a wreath-laying ceremony at Lincoln's birthplace in Kentucky and one at the Lincoln Memorial in Washington, DC.
It was Abraham Lincoln who first declared Thanksgiving a national holiday. for this reason the day after Thanksgiving is celebrated as Abraham Lincoln day in Indiana and New Mexico.
Observances of his birthday and that of Frederick Douglass' were the foundation for the creation of Black History Month.