Giannis: Bucks slump is not the end of the world
Giannis Antetokounmpo is enduring a rare losing run with the Milwaukee Bucks but is not panicking just yet.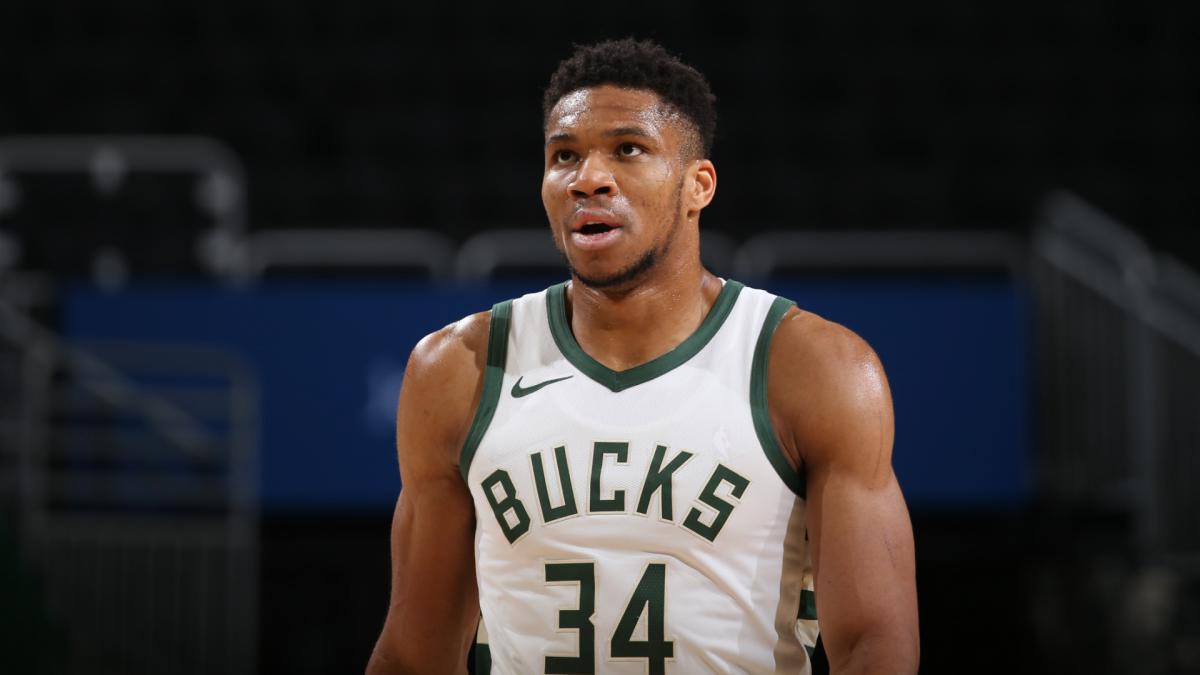 The Milwaukee Bucks should not be in "panic mode" despite their worst losing run in almost three years, according to Giannis Antetokounmpo.
The Bucks have led the NBA over the past two regular seasons but are now on a four-game losing streak for the first time since March 2018, falling to 16-12.
Their latest setback came at home to the Toronto Raptors, who closed out a 124-113 win on Tuesday, led by Fred VanVleet's 33 points.
Milwaukee, who host Toronto again on Thursday, have allowed 123 points per game over this miserable stretch and have missed Jrue Holiday, who has been out for five games due to health and safety protocols.
Not the end of the world
But two-time reigning MVP Antetokounmpo insisted the poor run is "not the end of the world".
"I kind of have a feeling that everybody is in a panic mode, which should not be the case," he said after contributing 34 points, 10 rebounds, eight assists, five steals and two blocks against the Raptors.
"We should keep improving, we should keep playing good basketball, we should watch the film, and at the end of the day, we've got to go out there and compete. When you come here, nothing can be easy."
Looking on the bright side
He added: "At the end of the day, we lost four in a row; we're not going home. We're still here. It's not the playoffs.
"Obviously, it's frustrating. We want to win, especially a game like this. A big game, guys playing hard.
"You want to come out and win the game, but it doesn't always go your way. But you've always got to look at the bright side of it. You still have another opportunity on Thursday.
"So, keep getting better, watch the film, improve, keep everybody in a good place, and it's not the end of the world right now."
Feeling the absence of Holiday

Antetokounmpo acknowledged Holiday's absence has been keenly felt.
The former New Orleans Pelicans guard has a team-best plus/minus of 7.5, posting 16.4 points and 5.4 assists while also leading the Bucks in steals (44 at 1.9 per game).
"We have to be better," Antetokounmpo said. "Obviously, one of our best players on the team and playmakers and best defenders on the team is not playing with us.
"Obviously, it's not an excuse. I'm not a guy that gives excuses. But it's a big part of who we are, and we need him."