Steelers head coach Mike Tomlin tests positive for coronavirus
The Pittsburgh Steelers coach has confirmed he has tested positive for covid-19 and that he is 'thankful to be in good health.'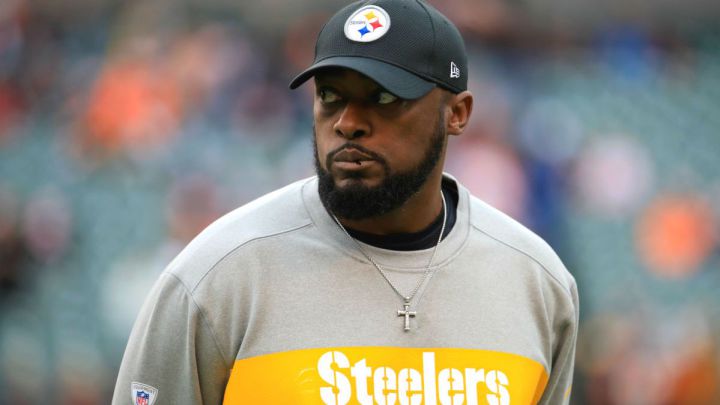 The Pittsburgh Steelers were one of the teams most affected by the coronavirus during the entire 2020 National Football League season. The Steelers were also one of the most consistent teams during the regular season, although they lost 48-37 to the Cleveland Browns in the wild card round on 10 January.
Pittsburgh had to reschedule several games during the season due to the number of coronavirus cases among their players. And even now in the off-season the virus continues to affect the team. On Monday it was confirmed that their head coach Mike Tomlin has tested positive for covid-19.
Tomlin working virtually after covid-19 diagnosis

"I want to thank everyone who reached out to express their concern for my health. Luckily I have had minimal symptoms and I'm thankful to be in good health. I want to thank those media professionals who knew about my situation and respected my privacy. It is very much appreciated. I'll be back in the office soon while I continue to work virtually from my home. Thanks for your support and well wishes!" Said Tomlin.
The Steelers are preparing for the 2021 season and some players have been attending the team's facilities. Last week coach Tomlin was not seen at the team facility and many reporters were asking why he was absent. So on Monday it was Tomlin himself confirming the news.