Indonesian Olympic Committee president praises world class Aspetar
Raja Sapta Oktohari visited the facilities of the hospital in Doha to find out more about the treatments available to athletes from around the world.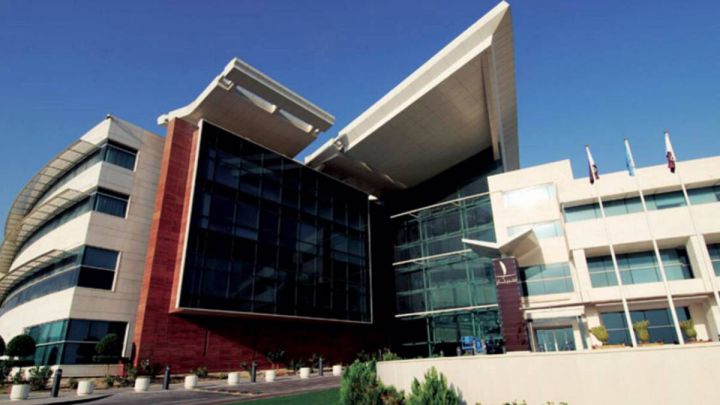 Abdulaziz Al-Kawari, acting executive chief executive of Aspetar, welcomed Raja Sapta Oktohari, president of the Indonesian Olympic Committee at an event to recognise the work being carried out at the pioneering orthopaedic and sports medicine hospital.
During his visit to Doha, the president of the committee visited Aspetar to find out about the medical treatments available to athletes from around the world, as well as the medical and rehabilitation programmes and the services offered to athletes during their recovery processes, available in spite of the consequences of the pandemic.
Oktahari showed his admiration for everything he saw at Aspetar, noting that such excellence could not come out of nothing, but was the fruit of detailed medical efforts and the work of experienced staff. He recognised the quality of the treatments on offer and the capacity to help athletes achieve the best way of returning to their sport as soon as possible, without being worried about injuring themselves again.
Furthermore, Oktahari welcomed the cooperation in the medical field between Aspetar and Indonesia, with the aim of caring for athletes and providing them with the best medical services.
At the end of the visit, Al-Kawari presented Oktahari with a commemorative shield, affirming Aspetar's appreciation for the partnership with the Indonesian Olympic Committee to provide necessary medical services to the athletes.