Could Mac Jones be the quarterback of the future with the New England Patriots?
Former New England offensive coordinator Charlie Weis has singled out the 22-year-old Jones as a major talent for the future.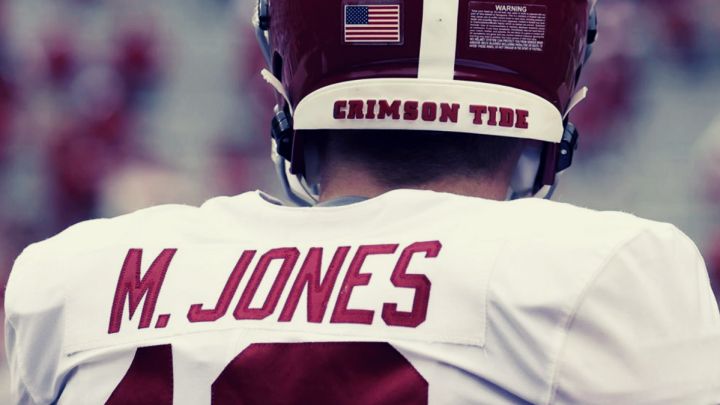 Speculation is rife ahead of the 2021 NFL Draft meeting which will be the 86th in the league's history and will take place in Cleveland (Ohio) this year with fellow competing city Kansas City being awarded the 2023 host city privilege after Denver withdrew its bid. Las Vegas was already selected as host city for the 2022 edition.
There will be a total of 257 hotly tipped college players picked over a seven rounds procedure with Jackson Jaguars being awarded first pick of the draft this year at the event which starts on 29 April running through to 1 May.
The New England Patriots are No.15 on the pick and for many mock draft pickers, Mac Jones is their number one pick. The 22-year-old quarterback who placed recently with the Alabama Crimson Tide (University of Alabama) and has been singled out by former New England offensive coordinator Charlie Weis as a major talent for the future after the player decided to forego his final year and enter the 2021 draft.
'A winner'
"If you're looking for a guy that's going to be running for 30 yards on a regular basis, that's not your guy. But he can move in the pocket, and from the pocket, and run the ball when he absolutely needs to. But this guy, [Jones], he's the one making all the plays. All he does is win and throw completions." claimed Weis speaking to ESPN.
Kones led the 13-0 Crimson Tide to a national championship and being named a Heisman Trophy finalist, Jones completed 77.4 percent of his throws for 11.2 yards per attempt and also won the Davey O'Brien Award, Johnny Unitas Golden Arm and Manning Award