Beckham keeps hopes up in signing Messi and Cristiano
The co-owner of Inter Miami CF admitted that he will do anything he can to sign the FC Barcelona and Juventus stars in the near future.
Inter Miami CF is preparing their sophomore year in Major League Soccer and they have one of the most expensive rosters in the entire league for the 2021 season. The campaign is set to start in mid-April and their pre-season started a few weeks ago under new manager Phil Neville who will coach in MLS for the first time in his career.
David Beckham is the co-owner of the Miami franchise and he already landed big names like Rodolfo Pizarro, Blaise Matuidi and Gonzalo Higuaín last season. This year he was able to bring in former Stoke City captain, Ryan Shawcross, for the 2021 MLS season and he wants to keep bringing superstars to the team, like Lionel Messi and Cristiano Ronaldo.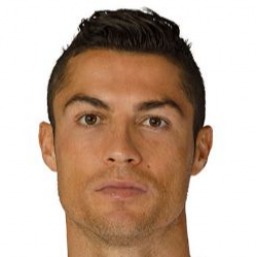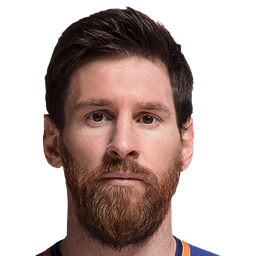 "I have said from day one that our academy system is a massive part of this club and if we can bring players through here that have lived and breathed Inter Miami then that is the goal," Beckham told AFP.
"But we also know that being in Miami, our fans want to see the big stars. We already have players like Gonzalo Higuain and Blaise Matuidi who add to the glitz and glamour but also in the future we want to have the opportunity to bring some great names in."
"We always want to bring in great players. Miami is a great pull for anyone and those kinds of players like Messi and Ronaldo are the kind we aspire to bring here. So whatever player we talk to, we have to make sure that is a priority," he added.