Matías Almeyda's father passed away due to coronavirus
Oscar Almeyda, father of the San Jose Earthquakes manager, passed away on Tuesday at the age of 78 after contracting coronavirus.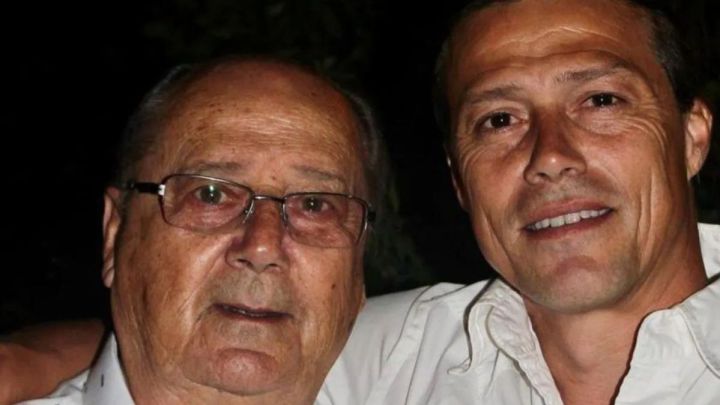 The coronavirus pandemic has caused millions of deaths around the world since it started back in December 2019. As of 2 March 2021, more than 500,000 people have died due to the virus in the United States and the numbers keep on rising.
This Tuesday, it was confirmed that Matías Almeyda's father, Oscar Almeyda, passed away due to the coronavirus after being hospitalized in Argentina for several days. Unfortunately for the manager of San Jose Earthquakes, his dad lost the battle and his mother, Silvia Calcagno, confirmed the news on social media.
"I am in a hospital recovering from the coronavirus. I want to inform everyone that my husband, Oscar Almeyda, passed away today [Tuesday]. He was my whole life and I am heartbroken," she wrote.
The Major League Soccer preseason started on Monday and many teams are preparing for the 2021 campaign set to start in mid-April. After the news broke, San Jose Earthquakes published a photo on Instagram with Oscar's name on the team's jersey to join their manager through these tough times.