New details revealed about Education City World Cup Stadium
The Supreme Committee for Delivery and Legacy has revealed new details about the Education City Stadium, which will be one of the venues for Qatar 2022.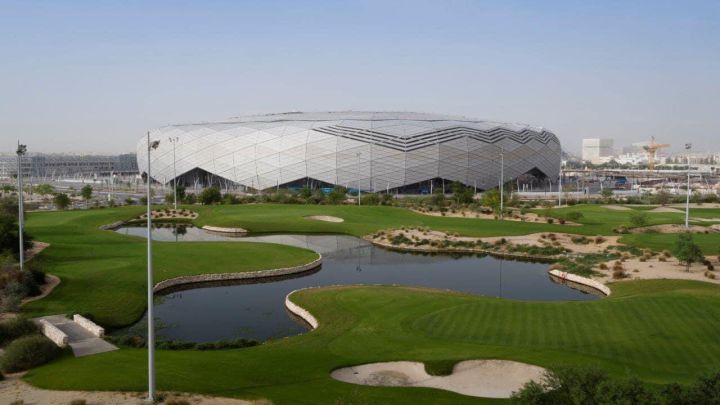 The inauguration of the Education City Stadium in Qatar took place on 15 June last year, with the organizers putting together a virtual event to celebrate the World Cup venue's opening due to the pandemic. Its inauguration came after that of Khalifa International stadium and Al Januob Stadium in 2017 and 2019, respectively.
So far, four of the Qatar World Cup stadiums have already been inaugurated, with the Ahmed Bin Ali Stadium being the last on 18 December.
For its part, the Supreme Committee for Delivery and Legacy, which is responsible for managing all of the Qatar 2022 projects, revealed new details about the Education City Stadium, which is located in Education City in Al Rayyan.
The Committee has confirmed that Education City Stadium will host World Cup 2022 matches from the group round until the quarter-finals. The venue has been given a five-star rating by the GSAS Sustainability Assessment system for its construction and design. The state-of-the-art venue has incorporated many energy saving features, as well as an air-cooling system that will reduce the temperature in the stadium during matches.
As planned, after the event, 20,000 of the stadium's seats – half of its total capacity – will be donated for other projects in developing countries, while another part of the stadium will be transformed into classrooms and event rooms in service of the local community around Education City. So far, the stadium has hosted a Club World Cup match, that between Egypt's Al Ahly and Qatari club Al Duhail in February.