Juventus name their price to let Cristiano go
Corriere dello Sport report that the Turin based outfit are working on calculations to ensure they don't lose out financially by letting the striker leave during the summer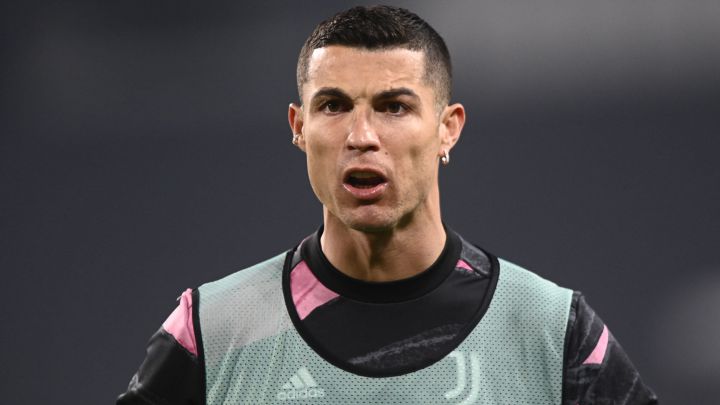 A possible return to the Santiago Bernabéu for Cristiano Ronaldo is gathering momentum, three years after the Portuguese packed his bags leaving for Serie A side Juventus FC. Recent reports suggest that Real Madrid are receptive to the idea of a Ronaldo return after the Madeira born left frustrated midweek as once again the Turin based outfit crashed out of the Champions League after Porto progressed on the away goal rule.

Today, Corriere dello Sport maintain that accountants at the Serie A side are working on financial scenarios to enure the Vecchia Signora doesn't lose out on any possible transaction after they paid 100 million euro for his services in 2018. The reports suggest that the Turin side will look for a fee of 29 million euro for his signature which amounts to a reasonably attractive proposition for the player despite his age (36).

The potential stumbling block however for the deal to materialise is Cristiano's elevated wage bill with the striker currently earning 64 million euro (net) per season with the Italian side.
Waiting for Madrid
Despite the Spanish club to state interest in the forward officially, head coach Zidane was asked about a possible return of the player in yesterday's press conference ahead of the game vs. Elche.
During the press conference, the Frenchman refused to be drawn on rumours linking Cristiano Ronaldo with a return to the Bernabeu.
"Everyone knows what Cristiano is to Madrid, what he's achieved here, what we think about him and everything he did here was magnificent," Zidane said.
"But right now he's a Juventus player and I can't say more than that. A lot of things have been said but we need to be respectful."