NFL
Patriots upgrade tight end spot with $50m Jonnu Smith deal
Jonnu Smith and Davon Godchaux both agreed to terms with the Patriots on the first day of the negotiating window for free agents.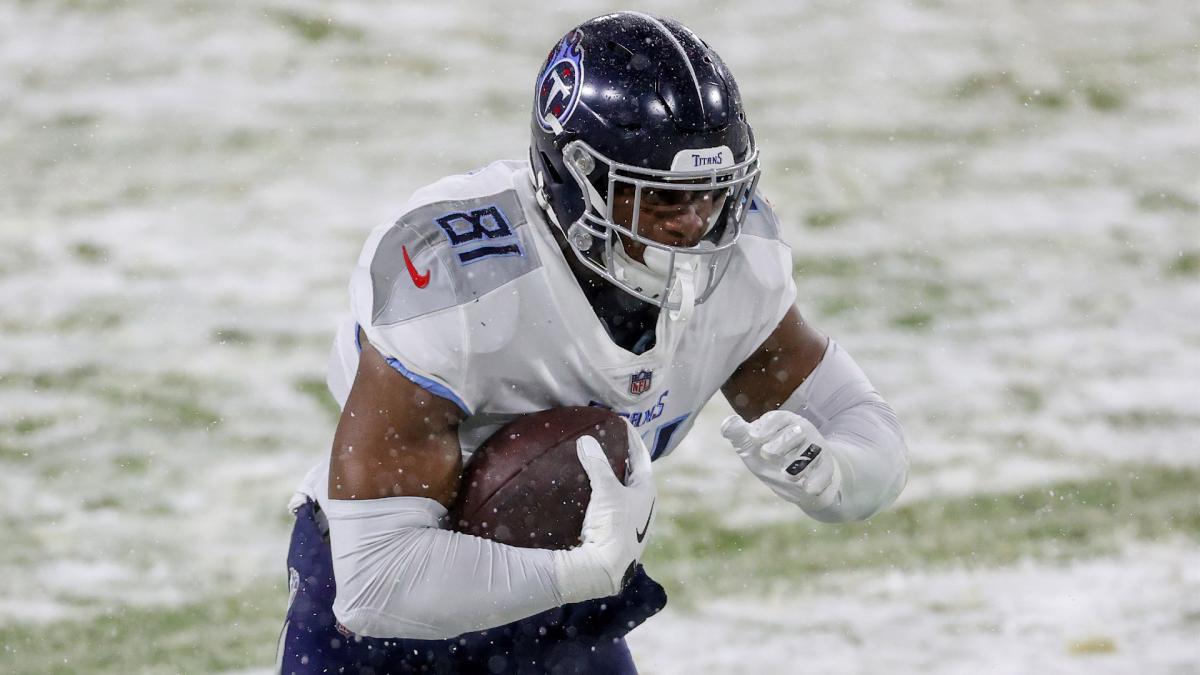 The New England Patriots have made an early move to improve their offense, signing tight end Jonnu Smith to a four-year deal.
According to ESPN's Adam Schefter, Smith reached agreement with the Patriots on a $50million deal that includes $31.25m in guarantees.
Smith joins the Patriots after helping the Titans to three playoff berths in four years. Tennessee reached the AFC Championship game in the 2019 season, their run that year including a road win in New England.
He caught a touchdown in the Titans' shock Divisional Round win over the Baltimore Ravens during that postseason campaign, but his numbers have generally not matched up to his athletic gifts.
In four seasons with Tennessee, Smith caught 114 passes for 1,302 yards and 16 touchdowns. His 448 receiving yards in 2020 marked a career high.
However, he still represents a significant upgrade for a Patriots team for whom Ryan Izzo was the leading tight end last season with 199 yards receiving.
The Patriots have also used the first day where teams can negotiate with free agency to bolster the defense.
New England came to terms with former Miami Dolphins nose tackle Davon Godchaux on a two-year deal worth $16m, including $9m in guarantees.
A mainstay on the Miami defensive line in 2018 and 2019, Godchaux played only five games last year because of a biceps injury.